---
Our approach
We've been doing it for over 30 years. Novipro builds solutions adapted to your reality, your resources, and your business objectives.


Our team includes over 120 dedicated professionals with recognized expertise in a broad range of industries. We provide personalized guidance based on our up-to-the-minute knowledge and our unique methodology. Count on our team for outstanding service throughout the life cycle of your project.
Our focus on active listening means we understand exactly what's needed, and we go above and beyond to surpass expectations.
Moreover, for every IT challenge, there's a Novipro solution. We've built our business around 3 core areas:
IT solutions
Cloud Business Platform
Human solutions
Balancing these 3 pillars gives Novipro the agility and flexibility to stay on top of market trends and anticipate your needs.
We don't want IT hassles to slow you down. Count on Novipro for comprehensive IT solutions, so you can focus on what matters.
---
6 Reasons to Choose Novipro
IT expertise with a human focus
1
Novipro is CAPABLE.
Access our deep experience and unparalleled technical and industry expertise to optimize your operations so you can focus on what matters.
2
Novipro is VERSATILE.
Count on Novipro's broad range of capabilities to create solutions tailored to the unique needs of every market, industry and business.
3
Novipro is LISTENING.
Trust our passionate IT experts to truly listen to your needs. As a human-focused company, we care about your success, and we're determined to make life easier for you and your teams.
4
Novipro is PROACTIVE.
Solve problems before they happen. Our resourceful specialists are always on the lookout for opportunities to get your business running more efficiently.
5
Novipro creates VALUE.
Benefit from cost-effective, future-proof solutions that boost productivity, maximize ROI, and give you a competitive edge.
6
Novipro is AHEAD OF THE CURVE.
Rely on Novipro to be on top of the latest trends in a rapidly evolving digital landscape. Our cutting-edge expertise, equipment and tools keeps our clients ahead of the curve, too.
121 - Slider - Testimonials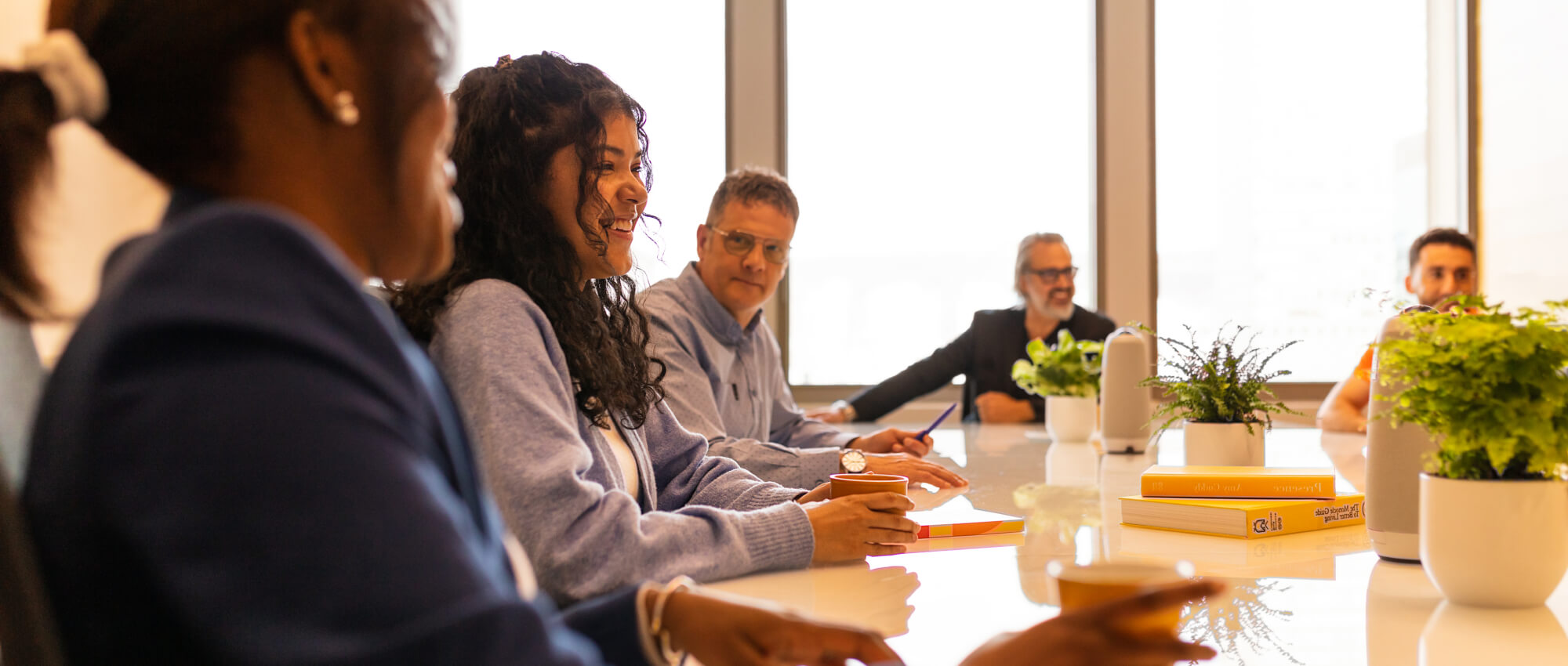 Your trusted IT partner
These forward-thinking businesses trust Novipro.
We've found a partner that really cares about our success! Novipro provides turnkey services - and the peace of mind that goes with it. They are our trusted IT partner.
Jean-François Leclerc
CEO
Novipro's bid fit our market the best. We felt they really understood how our industry works and what makes our company unique. Novipro helped us kick it into overdrive!
Dan Nussbaum
CEO
The Novipro specialists pleasantly surprised me by quickly understanding our industry's issues. We are extremely pleased with the service and expertise that Novipro has brought to this project.

Michael Issenman
IT Infrastructure Manager
The Novipro team has unequalled depth! Thanks to their business knowledge of the manufacturing environment, they quickly understand the business needs and challenges of operations/production. They speak the same language and are able to challenge business processes and propose implementation solutions adapted to the customer's reality. Implementations are done as a team with the client, which promotes a more human and friendly dynamic throughout the project cycle.

Véronique Roy
Through their understanding of business needs, Novipro experts drew up an action plan with clear priorities in order to reduce risks as quickly as possible. They then provided solutions to make TO networking more robust. In addition, they supported us on an automation initiative through their ecosystem of competent partners.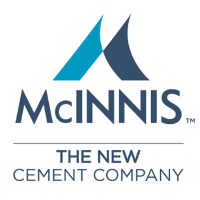 Jean-François Millaire
IT Director
Novipro is a very experienced IT firm and Lenovo is proud to have them has one of our main partners representing our solutions.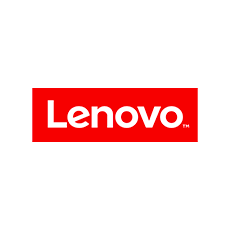 Lenovo
Novipro has partnered with Infor for over 10 years to help our Canadian customers realize their full business potential through digital transformations. Novipro's experience, forward thinking and pursuit of excellence has established them as a thought leader among English and French speaking clients in Manufacturing and Distribution sectors from coast to coast.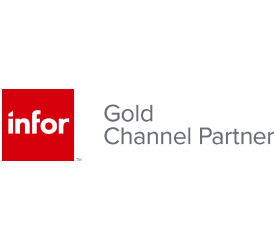 Salena Butler
Vice President, North America Channels
With Novipro's support, we were able to deploy an enterprise manufacturing management solution that will allow us to improve and optimize our processes to achieve our ambitions.
Donald Cayer
IT Director
Novipro allowed us to position ourselves to move into high gear.

Denis Larue
CEO
It's like having your own IT department: a balanced relationship with the business and technology components of the company.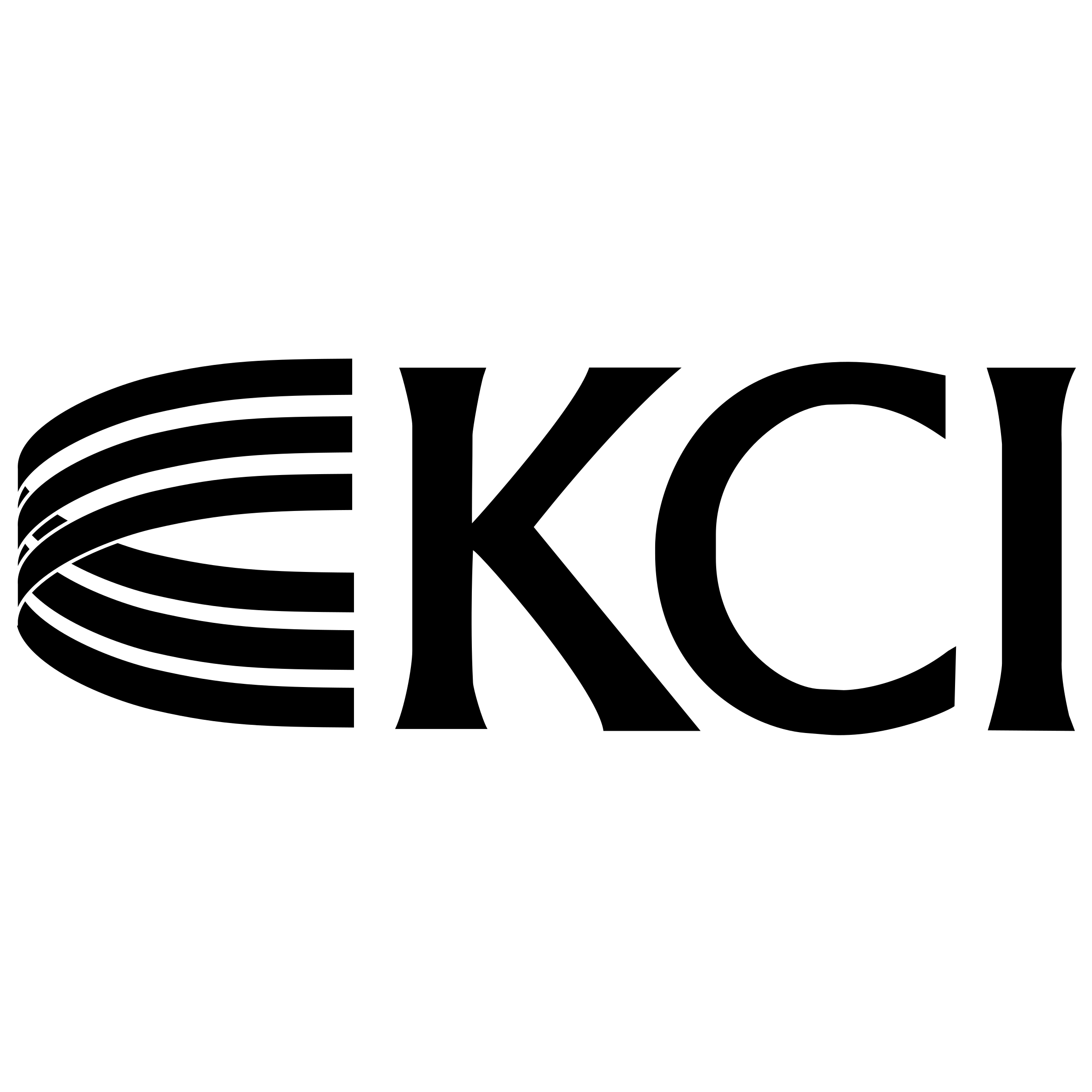 M. Fontaine
CEO
AI is fundamentally changing every part of the way we work to a degree never seen before. As companies seek ways to drive better results with this powerful technology, we must start preparing the workforce for collaboration with AI tools. The power of foundation models will push into a new era of AI for business. Foundation models offer an opportunity to create, tune and deploy models on any cloud to solve our toughest challenges.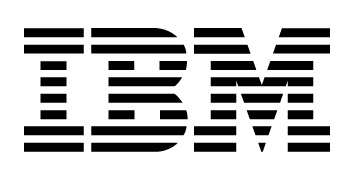 Peter McKay
Ecosystem Director
At NOVIPRO GROUP, our customer-centric approach drives our deep commitment to supporting businesses throughout their digital journey, especially when they encounter challenges. Our comprehensive solutions, such as NOVIPRO Managed Services and strategic partnerships with industry leaders such as IBM, SAS and Infor, help us effectively address current workforce shortages and facilitate real-time data collection and analysis in a safe and secure manner. At the heart of our approach lies a strong dedication to delivering positive outcomes for our customers. And to achieve this, we harness the power of best-in-class technologies like automation and advanced AI analytics. These cutting-edge technologies enable us to optimize business processes and enhance productivity and profitability.

David Chamandy
Chairman and Chief Executive Officer GROUPE NOVIPRO
Despite the challenging economic climate, our organization has made significant strides in digital transformation. This strategic investment in process improvement and automation has proven to be highly successful. It has enabled us to operate more efficiently and to increase productivity with the same level of staff, which is particularly positive given the current labour shortage.
Marco Babin
Vice-President, Information Technology
Law 25 has played a crucial role in driving our organization to enhance our security practices. We have taken substancial steps over the past year to bolster our commitment to security. This includes a significant increase in security investments, as well as the recruitment of new security personnel to further strengthen our security personnel to further strengthen our security protocols and procedures.

Camil Rousseau
Chief Information Officer
I enjoy and look forward to being part of this amazing team! I work with some of the brightest, friendliest, and most hard-working people pushing the needle even further for our company, partners and ourselves!

Luiz Seigo
Inbound Marketing and Lead Generation Advisor
My experience at Novipro was exceptional! A caring team and exciting projects have made this professional adventure most rewarding. I'm delighted to be part of this stimulating company!

Domitille Fondeur
Project Manager Marketing and Communications
NOVIPRO has given me the opportunity to grow in my work. The company offers interesting prospects and projects. The working atmosphere is fantastic.

Baptiste Fradel
Project Manager Marketing and Communications
Professionally, NOVIPRO has been of great value to me: it's a people-oriented company that encourages continuous training. With an entry-level position, I've already been given the chance to participate in significant projects. I'm delighted to be part of a diverse and dynamic team!

Victoria Denayer
Project Manager Marketing and Communications
Incredible, but I've been with Novipro for almost a decade! The years have flown by so quickly, and I haven't been bored for a single second. Without a doubt, Novipro's strength lies in the team of enthusiastic and motivated professionals we all work together with. I've formed close bonds with several of my colleagues, and I can affirm that we are a fantastic team.

Mélanie Gilbert
Talent Acquisition Manager
I am delighted to be a part of the Novipro team. The warm atmosphere and support among colleagues make the execution of my work very enjoyable and proactive. I appreciate the progressive aspect of my position, allowing me to grow professionally and specialize in the IT field. The work environment is fantastic, offering great hybrid flexibility while providing a wonderful office space at our disposal. I am proud to contribute to our common mission and to collaborate with talented and dedicated colleagues, who are available when needed while also allowing for a significant level of autonomy.

William Toutant
IT Recruitment Consultant
It's incredibly motivating to know that we are valued, that our work and contributions are recognized, and that we are primarily seen as human beings with our expectations, concerns, and aspirations being taken into account. In addition to finding all of this at NOVIPRO, I am aware that all doors are open to help me grow and advance professionally. That's why I continue to choose Novipro every day!

Amira Noufi
IT Recruitment Consultant
Novipro gives me the ability to explore often unprecedented and cutting-edge technologies due to the involvement of its partners in training specialists and solution designers. Even after 14 years, I don't feel like I've reached the limit of the possibilities that Novipro can offer me, and I'm fortunate to be closely involved in major company projects related to highly technological and critical sectors. I feel that I have the capacity to contribute and be part of the company's evolution. In the end, I still enjoy working for Novipro just as much.

Éric Cothenet
Solution Designer
I have been employed at Novipro for almost 3 years. I have never progressed so rapidly within a company. The trust and support of the management are among the company's greatest qualities. My colleagues and supervisors are competent and experts; it is truly enjoyable to work with the best in the industry. The social life is lively and pleasant. Possibly my best job and employer since the beginning of my career.

Stéfany Béland
Project Planner
Novipro is an employer that places respect for its employees at the core of its values. At Novipro, access to manager is easy and encouraged, and there is a genuine feeling of being heard. Novipro fosters a sense of a "big family", which facilitates communication and teamwork.

Martin Chagnon
Director of sales
When I joined Novipro, I quickly realized that a family spririt prevailed within the company. I was surprised by their flexibility and their willingness to adapt to change. They allow individuals the time to properly adjust to their new roles, providing you with the necessary assurance when starting a new career. Novipro is a place where we are given the opportunity to express ourselves, learn, and grow together. They are attentive to our well-being and will not hesitate to acquire the necessary tools to enhance quality within the company. Human well-being is a priority at Novipro.

Nicolas De Lenart
Director of Procurement and Business Partnerships
A decade ago, I chose Novipro for the level of expertise among IBM system specialists (POWER, storage, etc.), as well as their extensive track record of completed and projected projects. Furthermore, Novipro's numerous high-level partnerships with leading IT providers in the field were a significant factor. This extensive network provides us with privileged access to resources (hardware, software, documentation, virtual labs, specialists, etc.) to assist us in efficiently implementing the solutions we support.
I love the company primarly because Novipro believes in and invests in its specialists. The company places trust in its resources and their respective areas of expertise. Additionally, the company culture encourages mutual respect and collaboration. I remain with Novipro because of the mutually respectful business relationship maintened and the wide range of diverse opportunities the company entrusts me with, which meet my professional development needs. The company is a great employer as it listens to its employees and has always been very accomodating towards me.

Simon Perez
POWER Systems and Splunk Solution Specialist
In 2002, I joigned Novipro to support the sales department following the partnership with IBM. Over the years, I have witnessed the company's growth and reinvention to remain competitive in the field of information technology. Working here has been a rewarding experiences as I've had the opportunity to grow professionally within a fantastic team. Novipro is like a second family to met, where shared values and excellent camaraderie among colleagues are the keys to success. Today, in pre-retirement, I am grateful to be able to continue contributing to the company by working three day a week, from Tuesday to Thrusday. This flexibility is invaluable, and I am honored to stay with Novipro as long as they wish, as long as my health permits.

Lydia Capodicasa Joly
Administration and Office Coordinator
109 - Slider - Ressources