Partners
We carefully handpicked each of our business partners, only choosing those with innovative products and excellent solutions.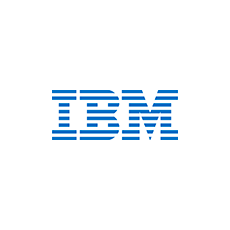 "Creators, partners and clients putting technology to work in the real world"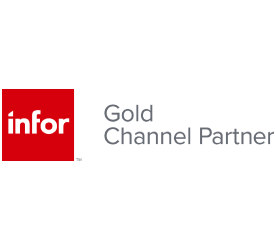 "Wherever you are in the world, Infor is ready to help."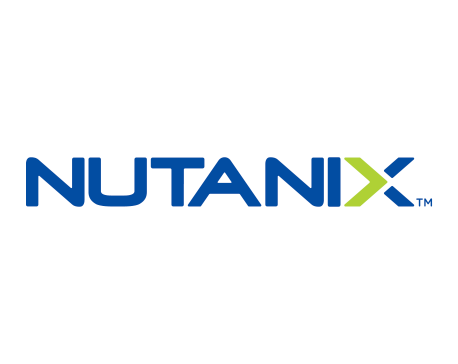 "One platform to run apps and data anywhere"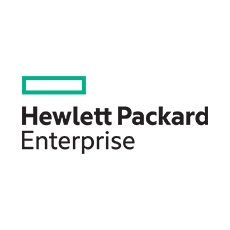 "Accelerating your business outcomes with comprehensive solutions, from edge to cloud."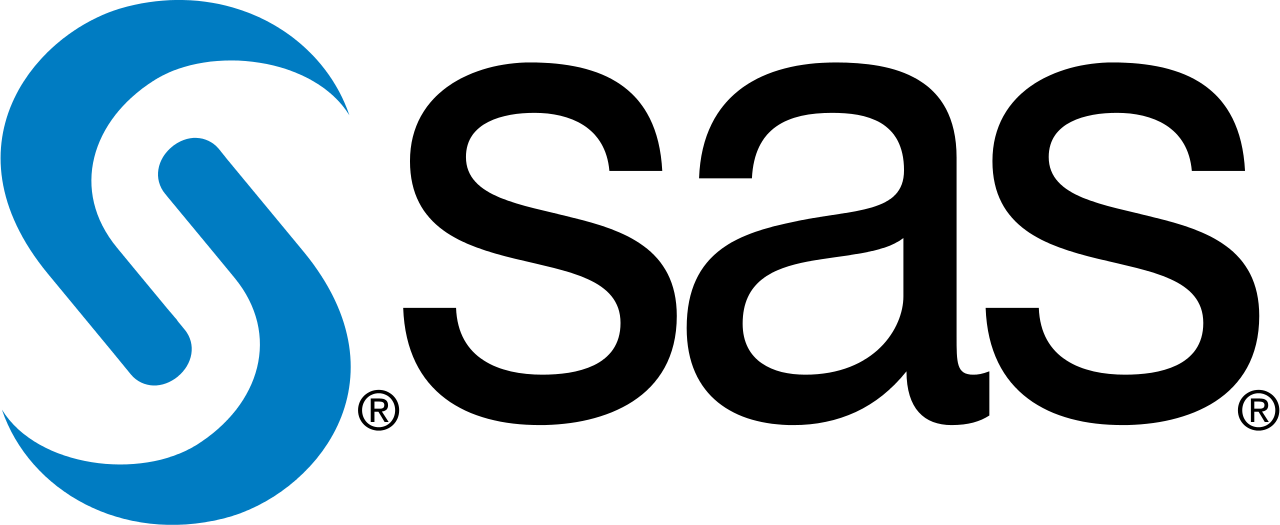 "Get answers as fast as the world produces data."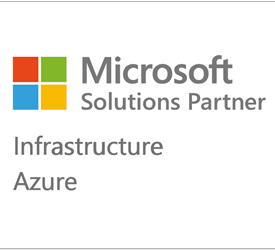 "Discover a new world of sustainable, trusted cloud infrastructure with Azure"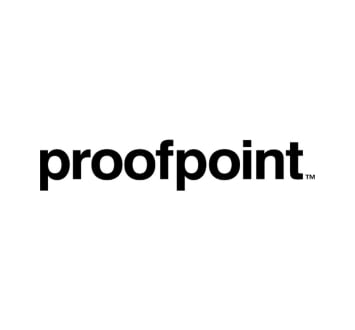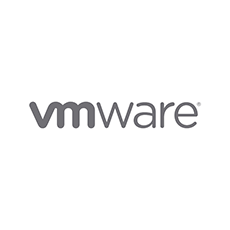 "Move Fast and Be Free in a Multi-Cloud World"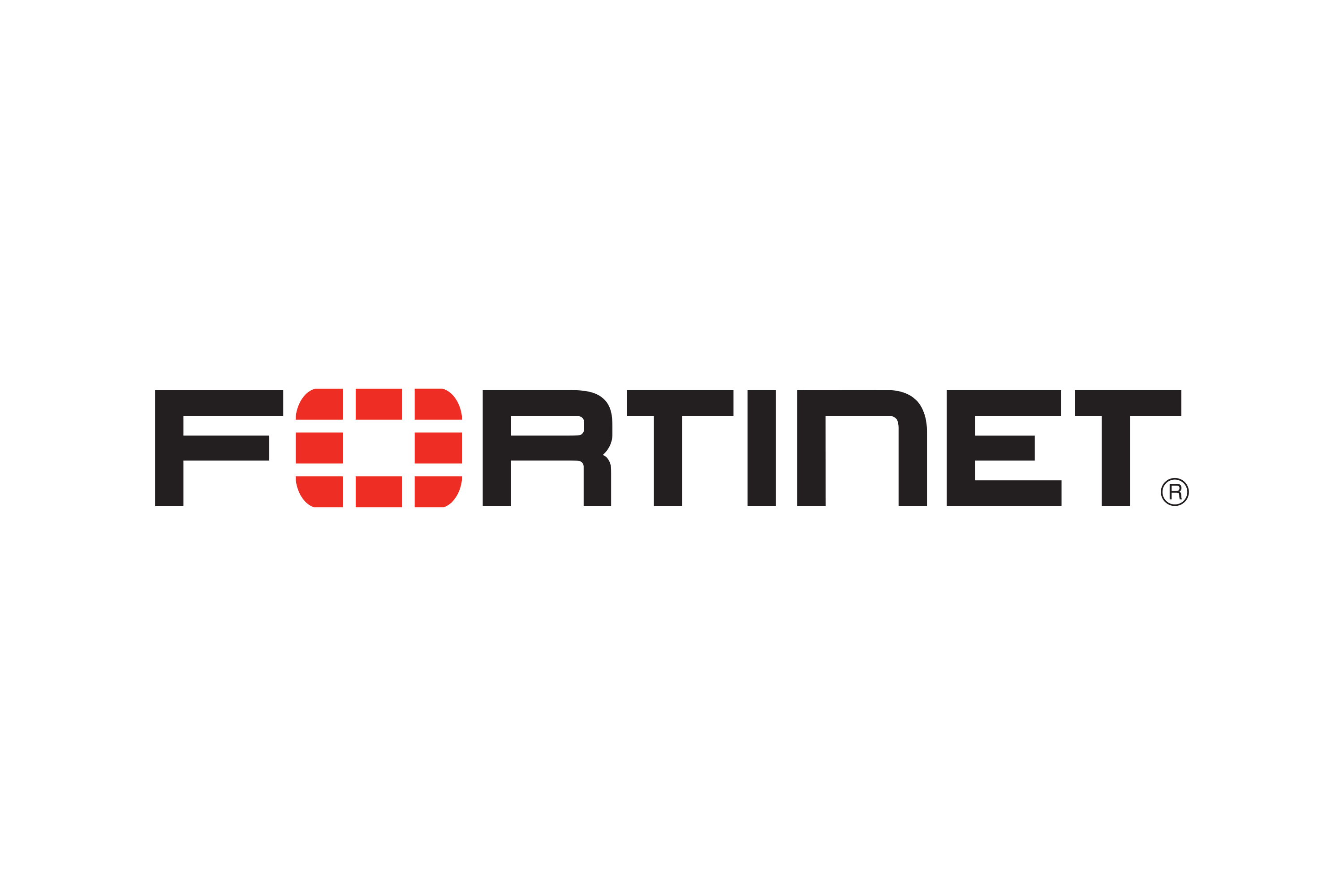 "Cybersecurity, everywhere you need it"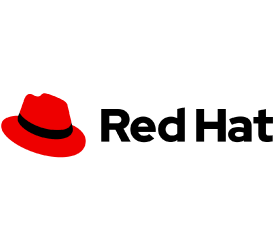 "Building a better foundation for the future of IT"

"Cybersecurity that teaches you"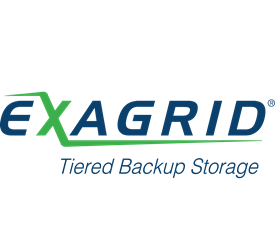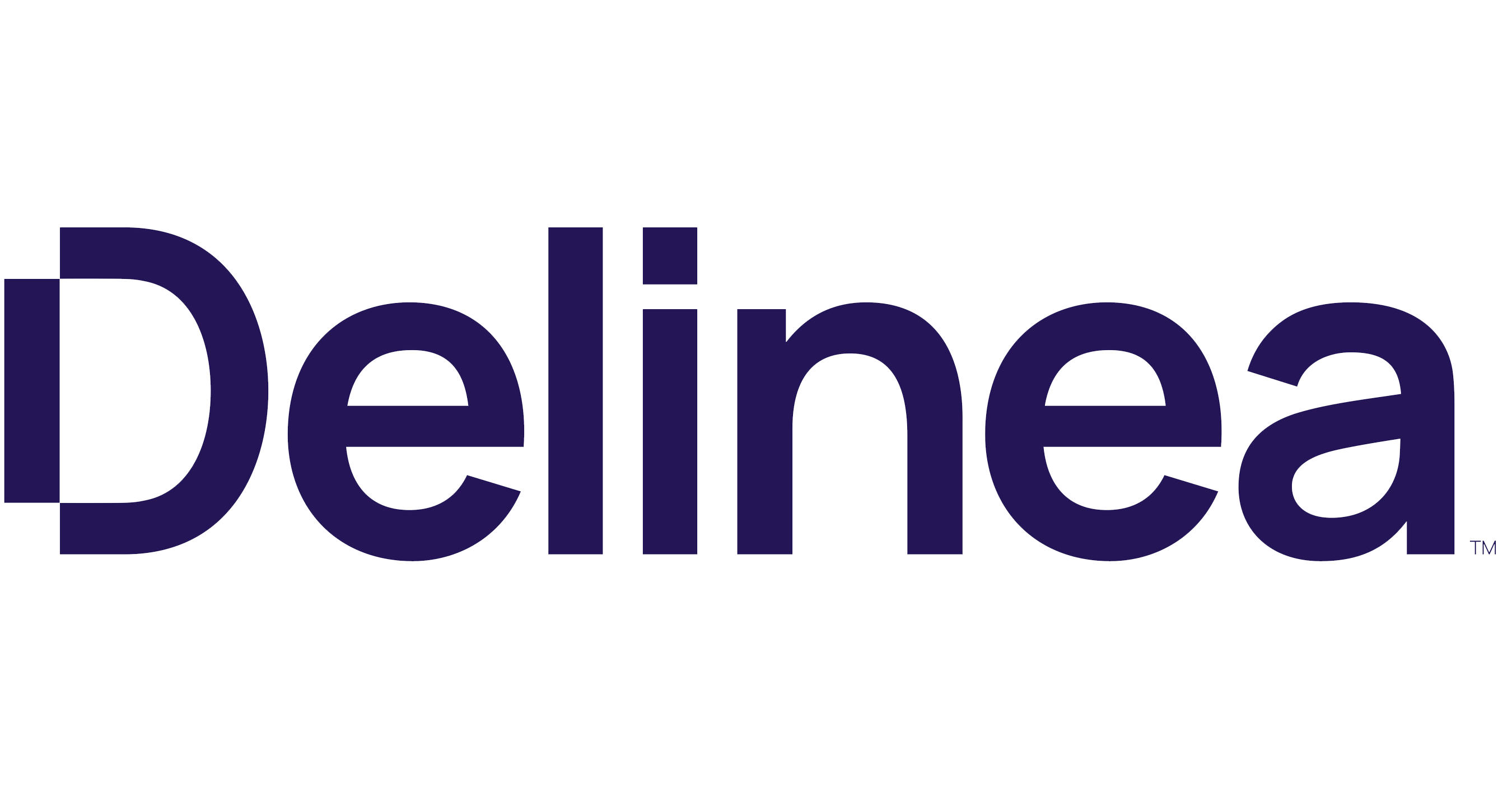 "Privileged access without the excess."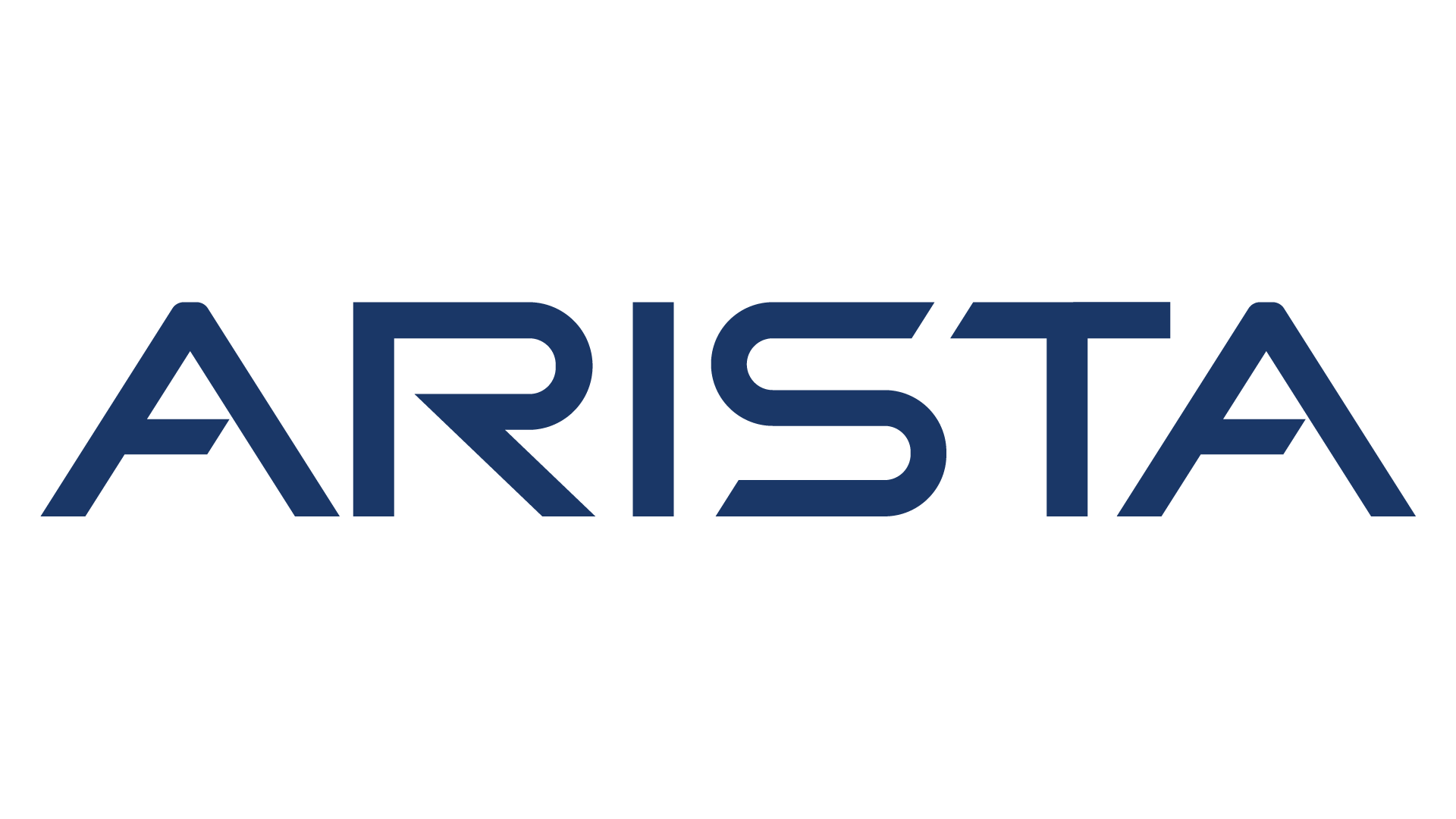 "An industry leader in data-driven"

"Enter Arctic Wolf, the market leader in Security Operations."

"Transforming today and tomorrow".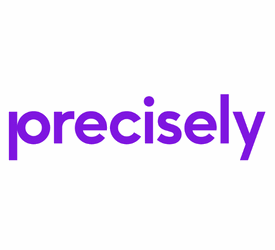 "Better data. Better decisions."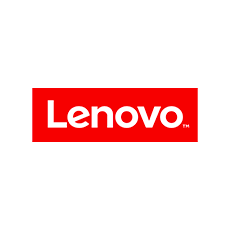 "Smarter technology for all"

"We are committed to you. And to making your business more competitive through software that works — for people.  "

"We are your TOP SECRET weapon to beat software and cloud companies at their own game."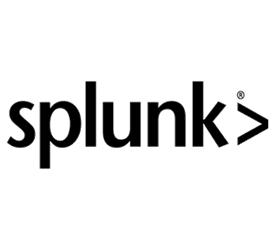 "Let's build a safer and more resilient digital world"

"The Future of Cloud Data Protection Starts Here"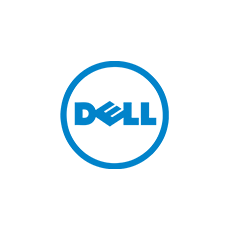 "We create technologies that drive human progress"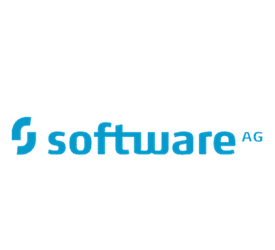 "Simplify the Connected World"

"Qostodian consolidates core data security capabilities under one easy-to-deploy SaaS data security platform."

"SourceDay stops supplier misses. Full stop."

"Cybersecurity for OT and Critical Infrastructure"

"The industry's most comprehensive active directory protection"
Contact us
Count on us from start to end, and beyond.
Novipro guides you through every step of your project, from strategy to implementation. Our experts have the knowledge and tools to solve your toughest IT challenges, from design solutions to infrastructure implementation.