---
Compliance to Bill 25
Pour plus d'informations concernant la Loi 25 et ses obligations:
The provisions of the Bill to modernize legislative provisions respecting the protection of personal information in the private sector, also known as Bill 25.
In compliance with Bill 25, governed by the Government of Quebec, adopted on September 21st, 2021, NOVIPRO appoints Alain Durand, Executive Director - Service Delivery, as the « Chief Privacy Officer » within NOVIPRO Inc. and its subsidiaries.
---
Chief Privacy Officer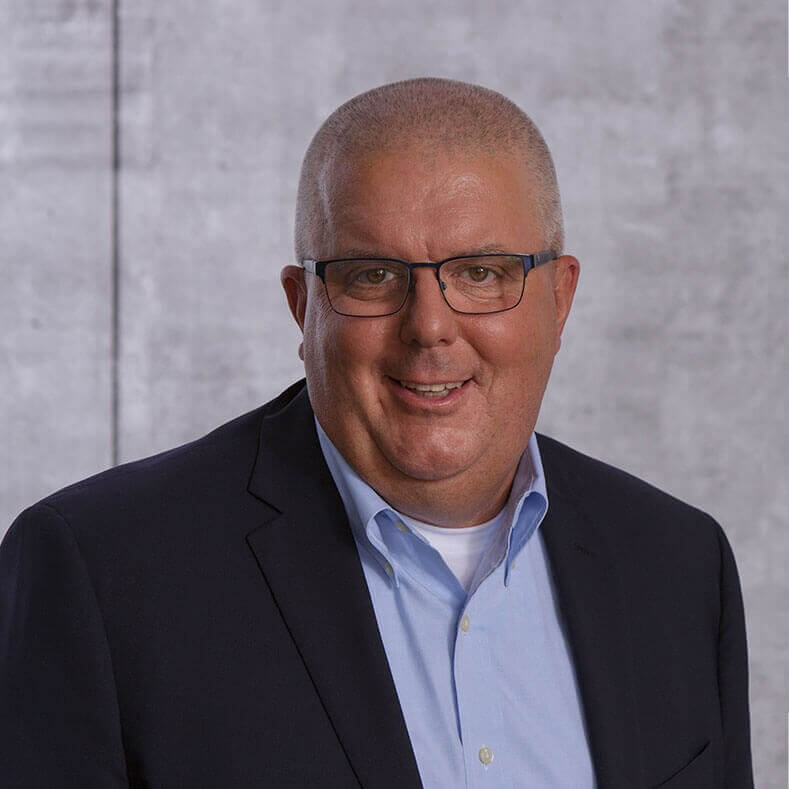 Alain Durand
Vice-President Delivery
If you have any questions, please contact us.
Fill in the form below or contact us directly on:
Phone: +1 514 774-5353 | E-mail: privacy@novipro.com