103 - Hero - Card with Background
Get to know NOVIPRO
Your strategic partners in digital transformation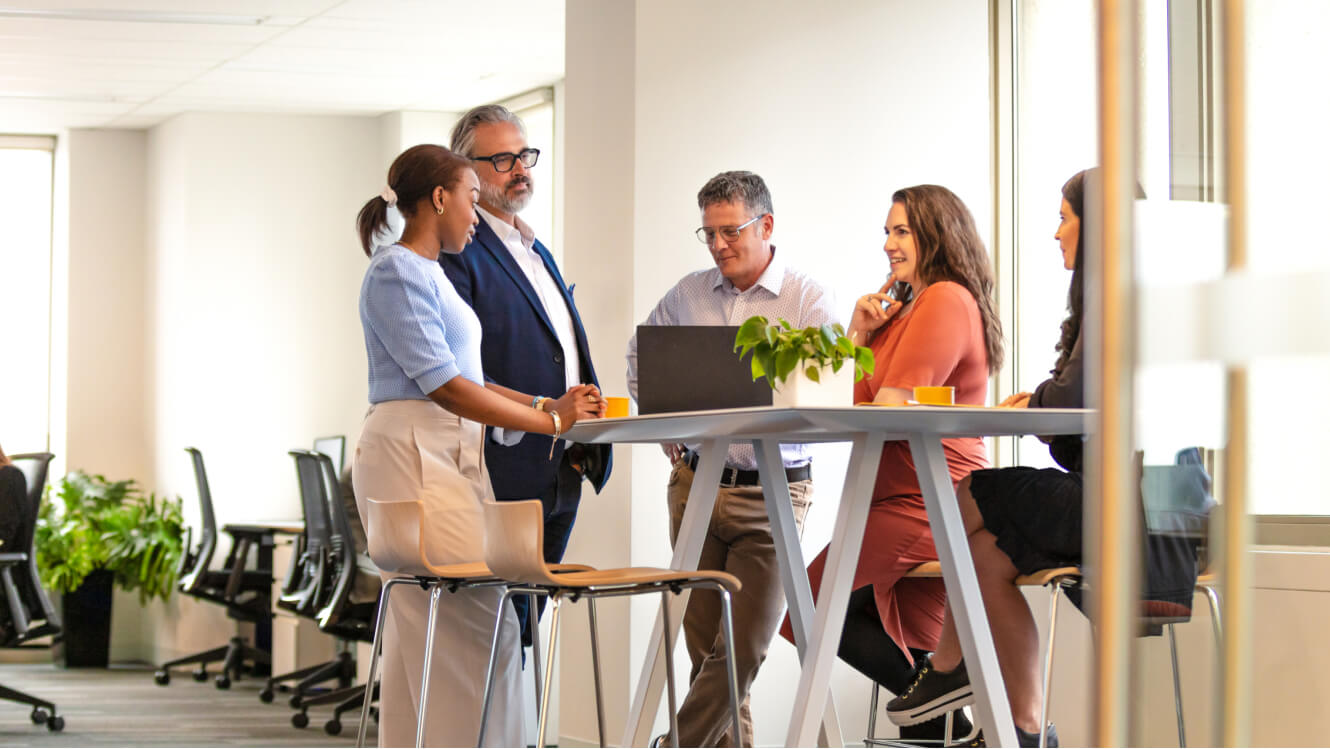 NOVIPRO provides top-tier software solutions for a rapidly changing world. A technology leader in Quebec since 1993, we're constantly evolving to stay ahead of the curve. We keep up with the latest innovations, refining our methodologies, solutions and technology services along the way.
What makes us different? We listen. Our focus on actively listening to our customers means we take the time to understand your unique needs, and leverage our insight to surpass your expectations. NOVIPRO builds solutions to suit your needs, resources and business objectives.
That's why NOVIPRO customers trust us to optimize their performance, productivity, and profitability.
About NOVIPRO
NOVIPRO's values form the backbone of our business.
They guide each member of our team as we collaborate and support each other, create value for our customers, and drive digital transformation.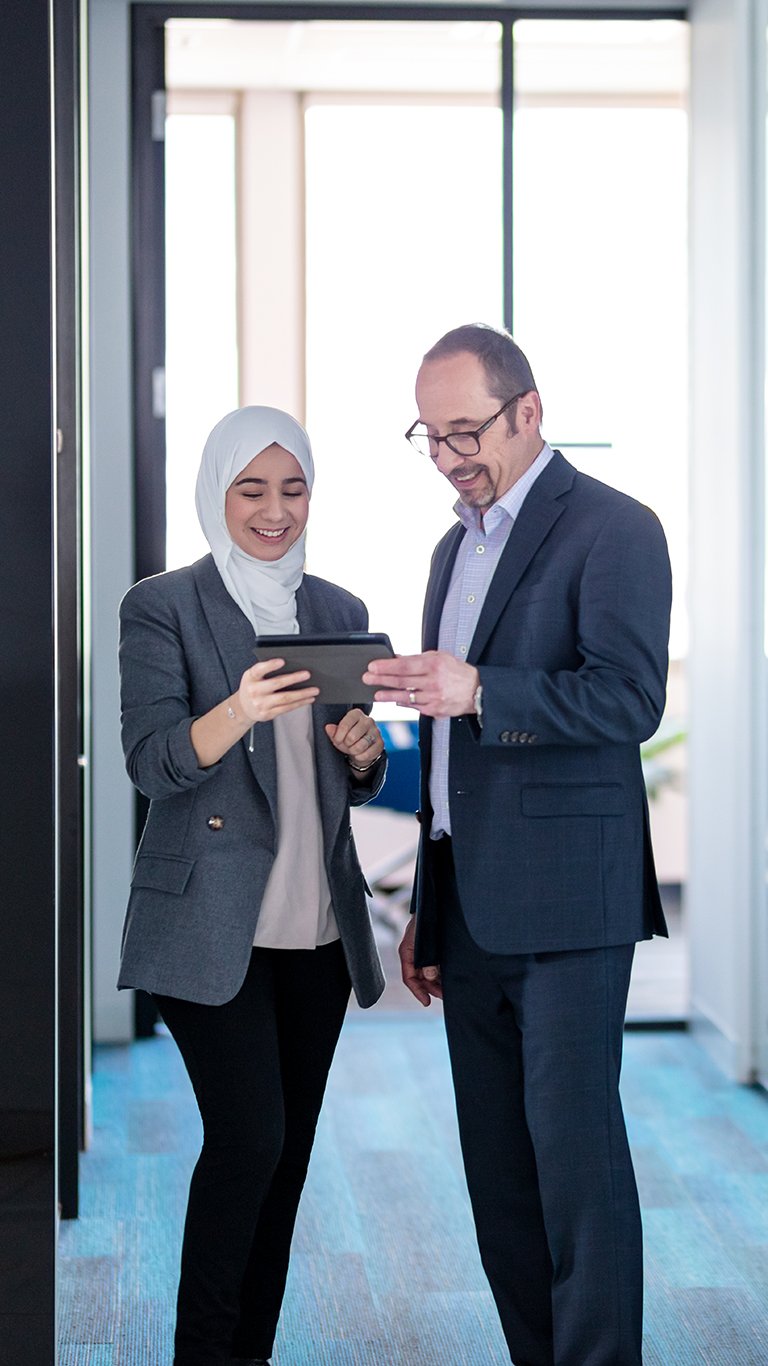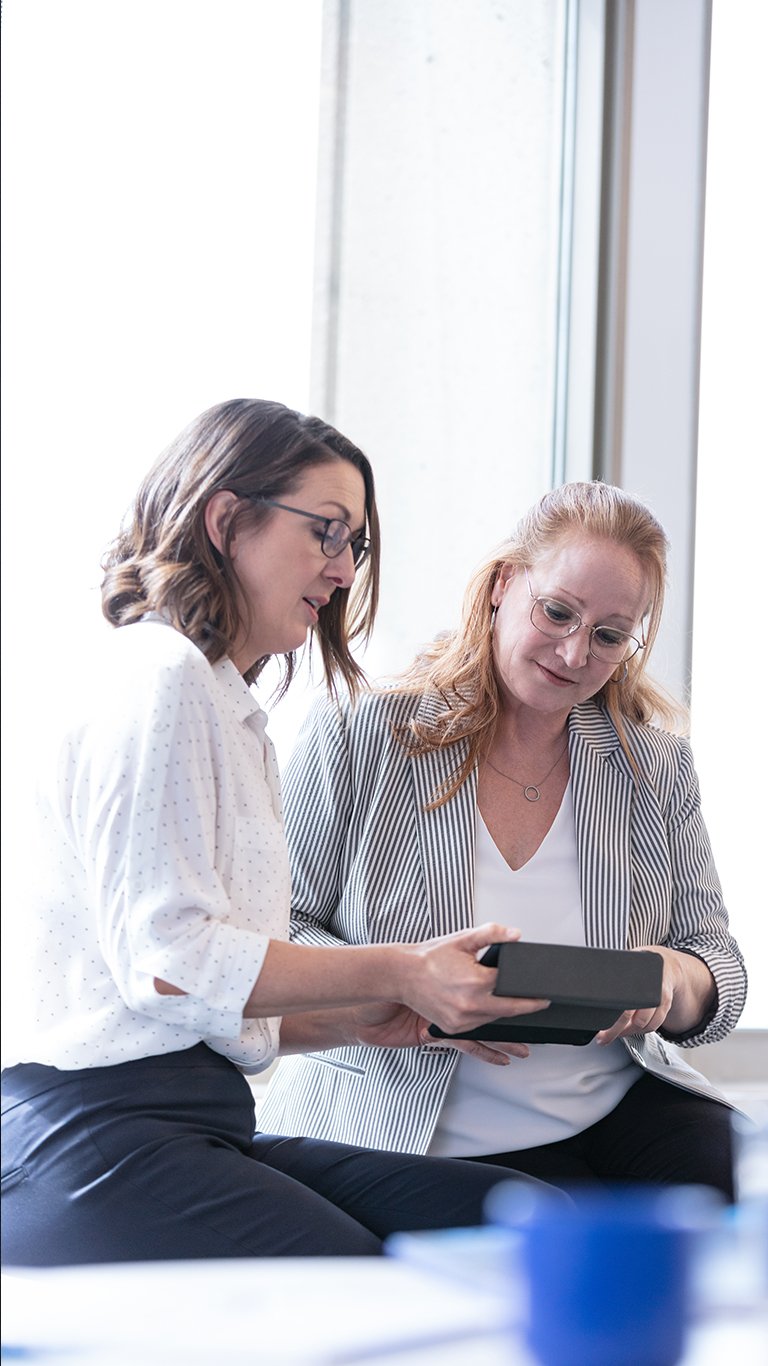 Our Community
The NOVIPRO team is composed of over 140 experienced professionals, each focused on delivering exceptional, personalized guidance based on our exclusive, cutting-edge methodology.
NOVIPRO has offices in Montreal, Quebec City, and Toronto. We're continuously evolving and expanding to meet your needs.
In May 2023, NOVIPRO Group acquired Blair Technology, located in Markham, Ontario.
NOVIPRO Group
The Corporation
NOVIPRO Group is a global consolidator of tech solutions. We're committed to creating value for our customers, employees, and partners by offering a broad range of capabilities and top-tier guidance.