103 - Hero - Card with Background
Novipro careers
The best opportunity in the business.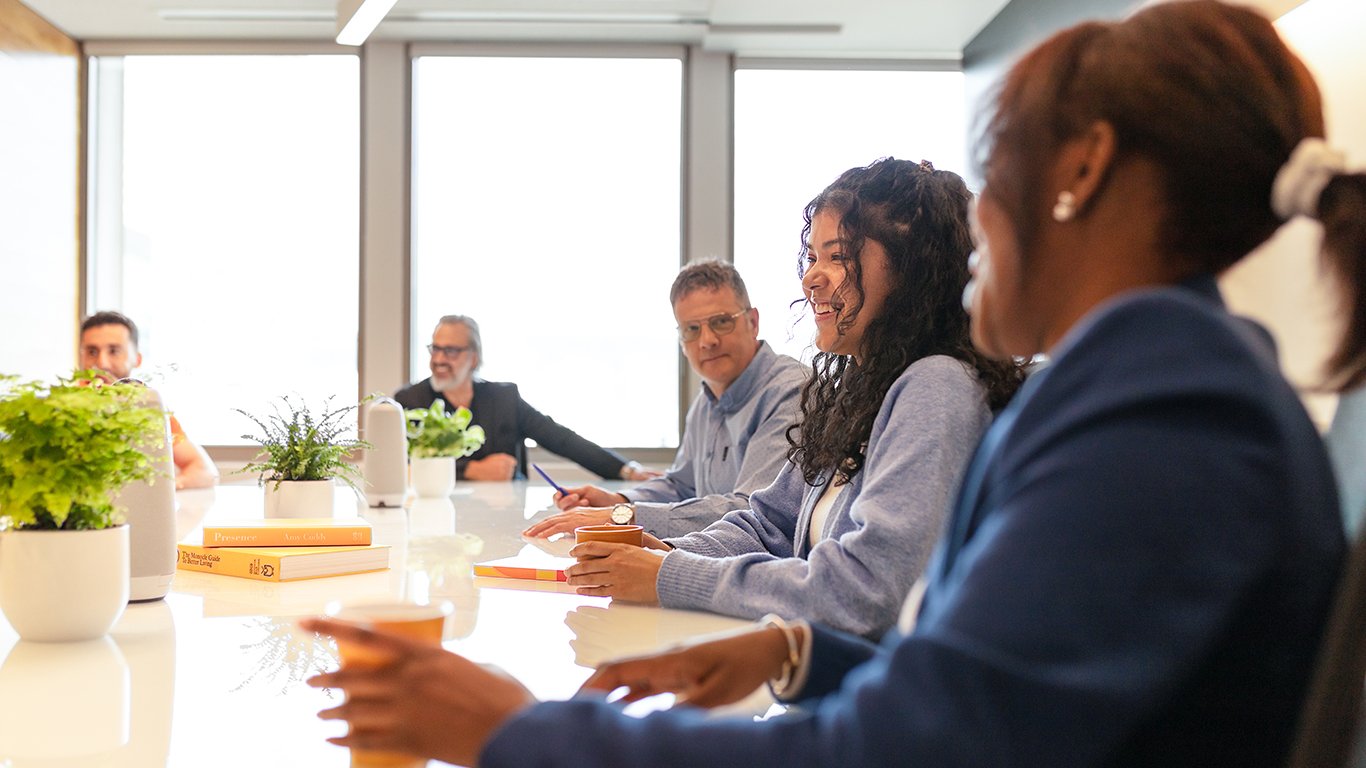 Why work at Novipro?
Are you bursting with creativity and talent? Put your knowledge to work by joining Novipro.
We offer a stimulating environment where professional challenges and growth opportunities are real. Your success will become our success, because we work to succeed together! We believe in the future and are committed to creating more value for our employees and customers.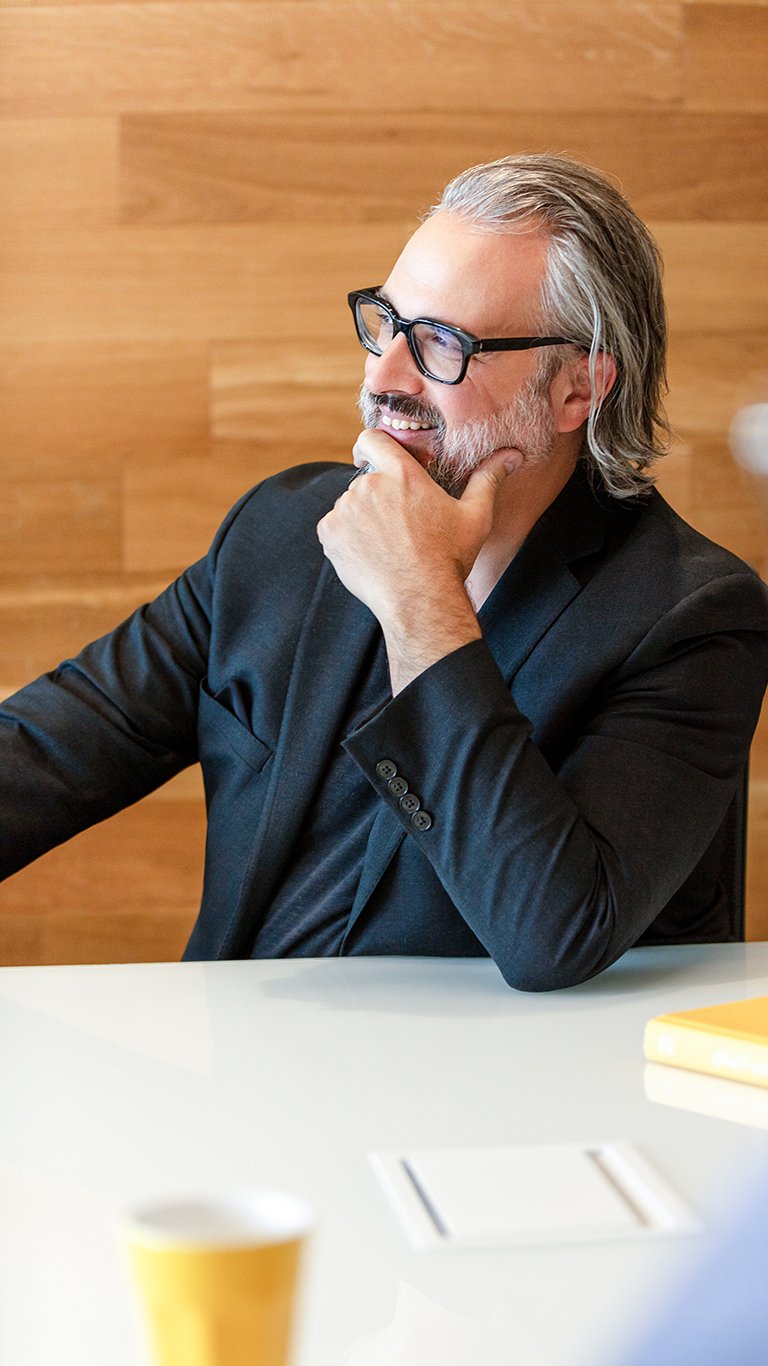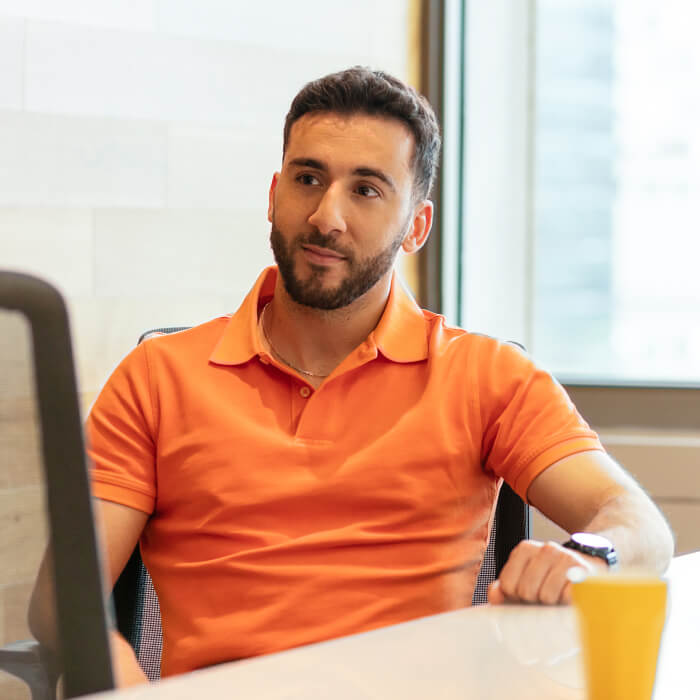 Solutions for your business
For 10 years, Novipro has been providing permanent talent placement services to Canadian companies in all sectors and industries.
Professional development
We rely on the talent, skills, knowledge and expertise of our employees. That's why we invest heavily in training, with many programs leading to certification. We want our staff to update and upgrade their skills, and we use internal communications campaigns to encourage our teams to take their careers to the next level.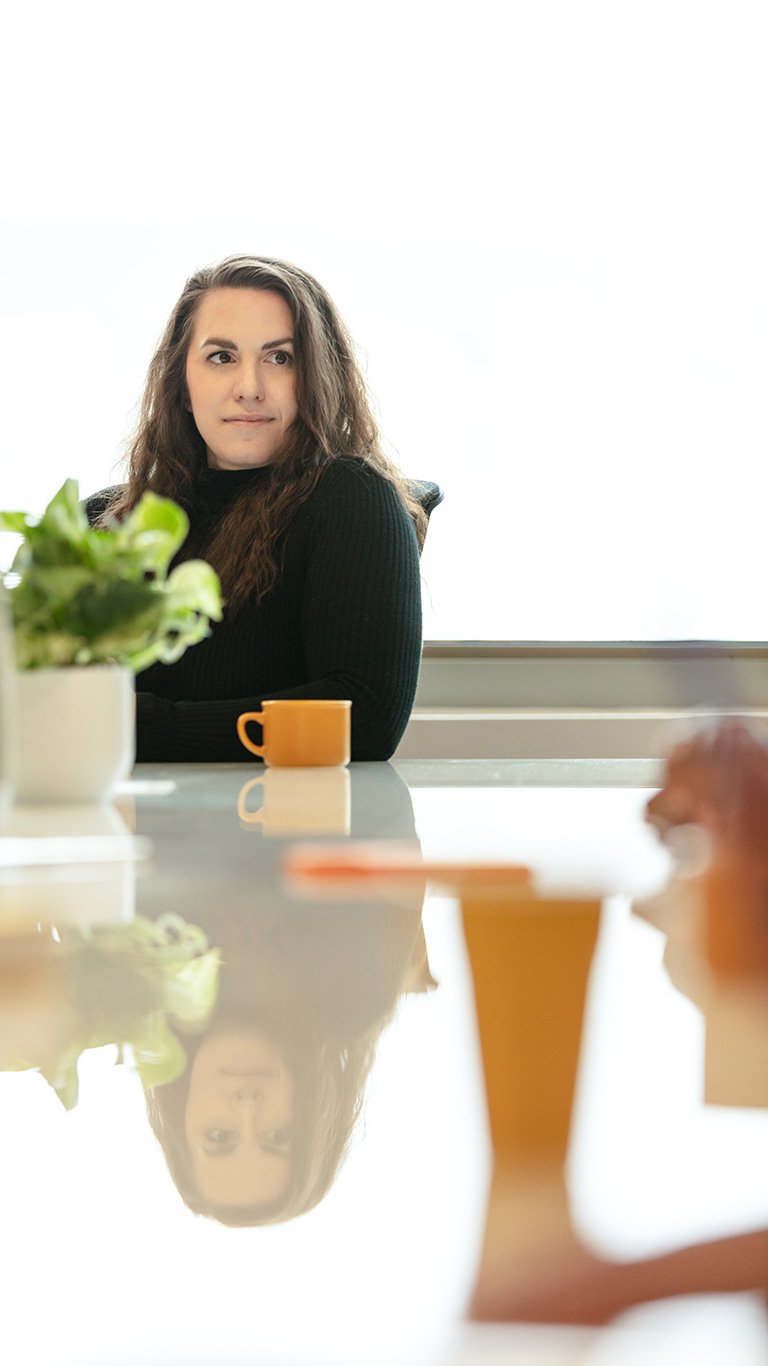 Flexible work hours, interesting projects, challenges and working space
We want you to be able to lead a balanced life. That's why we offer flexible working hours and locations, whether hybrid, telecommuting or face-to-face.

Do you like a challenge? At Novipro, our work environment is diverse, dynamic and stimulating. Our teams are involved in a multitude of projects of all shapes, sizes and levels of complexity.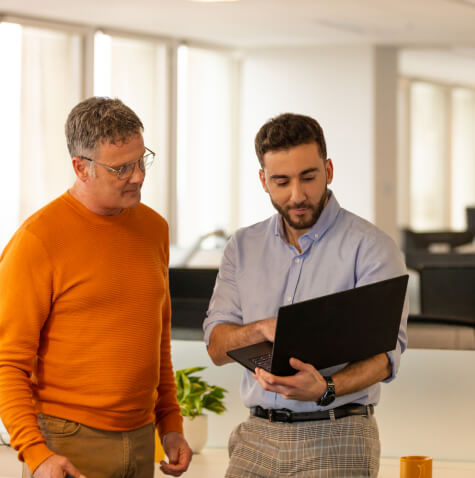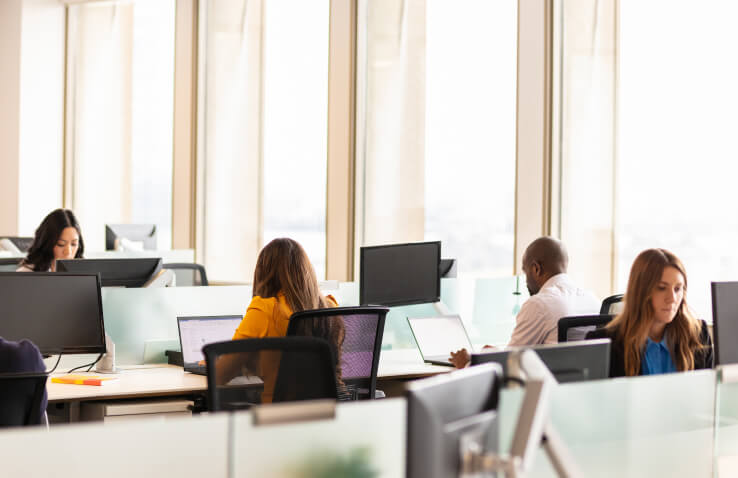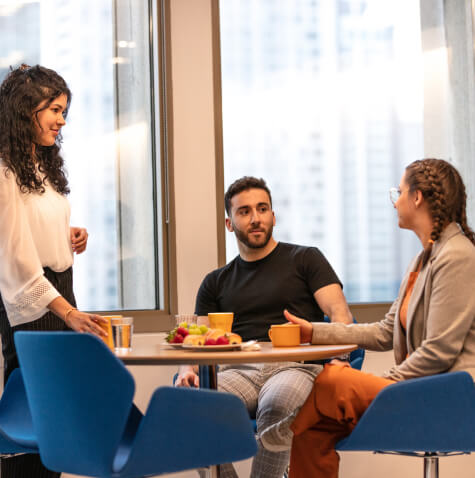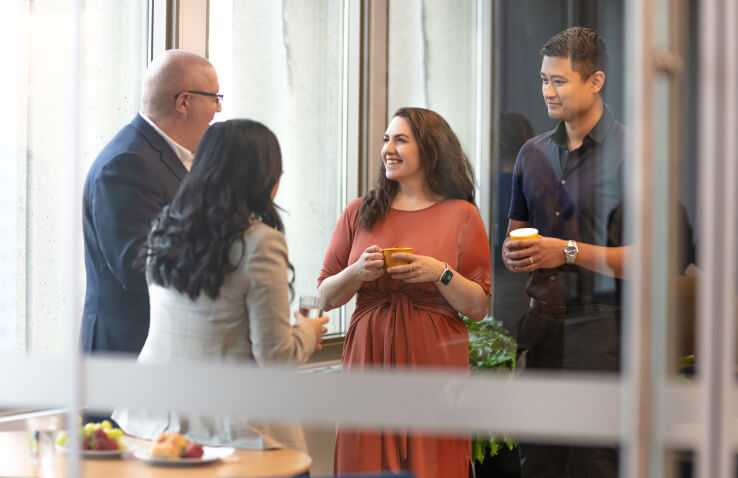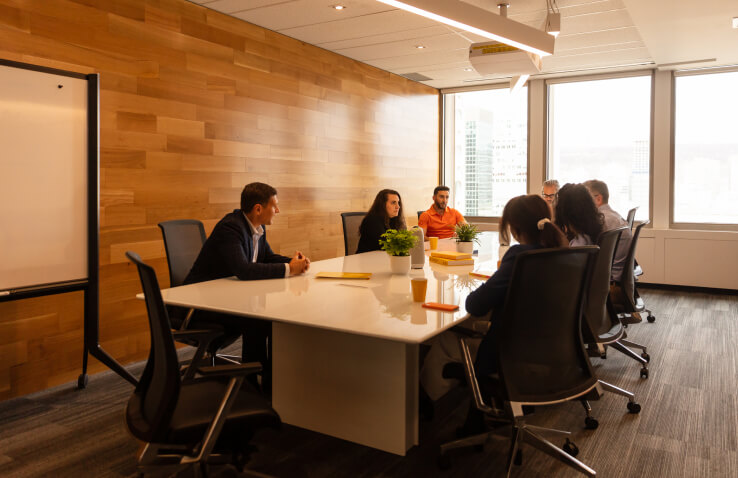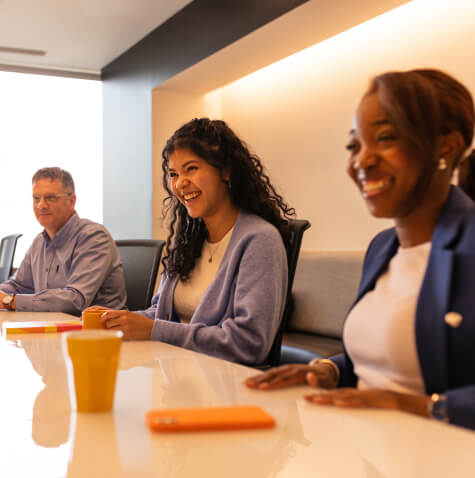 Competitive remuneration
We offers a competitive salary program, with base salaries and commissions for certain positions, as well as various group benefit plans.
Do you want to join a team of experts and participate in innovative projects?