---
IaaS - Infrastructure as a service
Novipro provides the flexibility to use the infrastructure you need, when you need it.
IaaS saves you the cost of owing, maintaining and upgrading your own infrastructure. Novipro offers on demand, robust, powerful and highly secure IT infrastructure. By shifting your infrastructure to a service-based model, you free up resources to focus on what matters.
Our infrastructure is distributed among our data centres across Quebec. All our data centres are designed, built and/or operated according to the standards imposed by Tier III Certifications - the highest in the industry.
---
Why choose Novipro's IaaS?
Keep your systems safe in the cloud
Faster time to market
Get your products or services to customers faster thanks to flexible and scalable IaaS.
Fully scalable
Respond to changing business needs and opportunities by quickly scaling up or down.
Up-to-date technology
Stay ahead of the curve with the latest and most powerful storage and networking solutions.
Environments that can serve
Windows, IBM AIX, and Linux operating systems.
Multi-platform
POWER, Intel, Software defined, Hyperconverged, etc.
Multi-hypervisor
VMware, PowerVM, KVM, Hyper-V, etc.
Restricted security
Physical access, biometrics, video surveillance, N+1 electromechanical elements, data encryption.
124 - GLOBAL 2 - CTA - Split Image Classic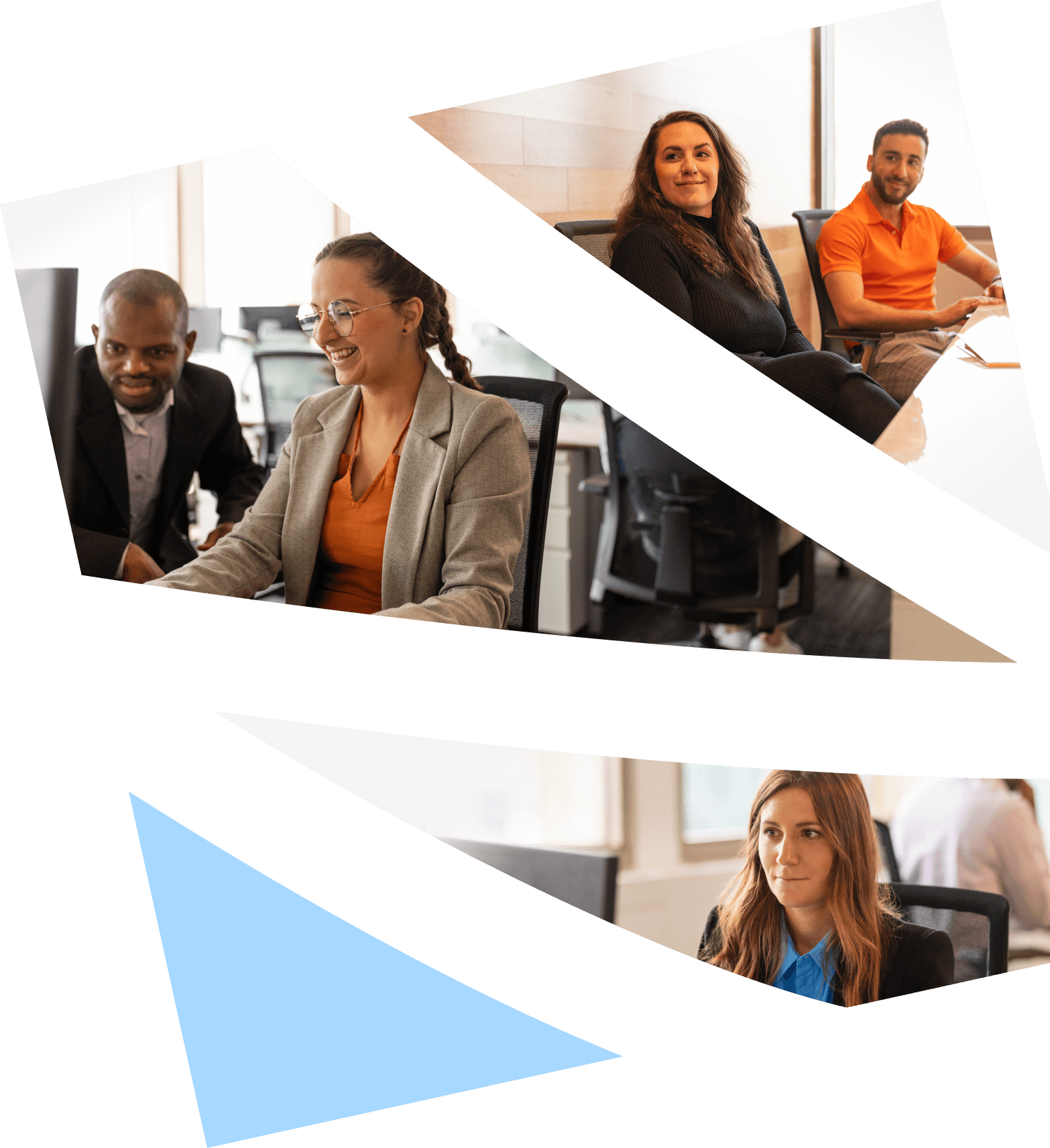 Why Novipro?
Our solutions are deployed by IT experts with decades of experience across a range of industries.
Novipro adapts to your reality – not the other way around. We develop tailored solutions that evolve alongside your business needs, without the delays and extra costs of developing or modifying code. Access updates and new features as soon as they are available.
121 - GLOBAL - Slider - Testimonials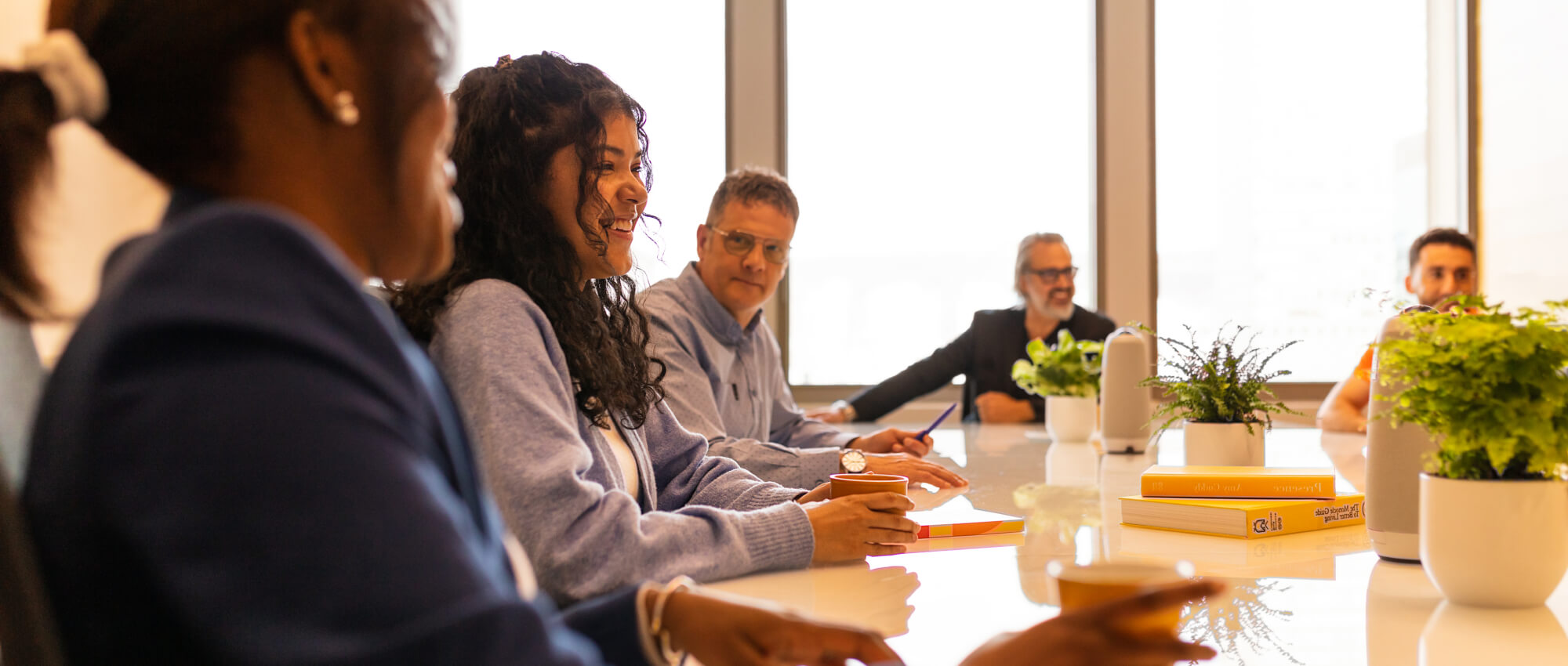 We've found a partner that really cares about our success! Novipro provides turnkey services - and the peace of mind that goes with it. They are our trusted IT partner.
Jean-François Leclerc
CEO
Novipro's bid fit our market the best. We felt they really understood how our industry works and what makes our company unique. Novipro helped us kick it into overdrive!
Dan Nussbaum
CEO
The Novipro specialists pleasantly surprised me by quickly understanding our industry's issues. We are extremely pleased with the service and expertise that Novipro has brought to this project.

Michael Issenman
IT Infrastructure Manager
The Novipro team has unequalled depth! Thanks to their business knowledge of the manufacturing environment, they quickly understand the business needs and challenges of operations/production. They speak the same language and are able to challenge business processes and propose implementation solutions adapted to the customer's reality. Implementations are done as a team with the client, which promotes a more human and friendly dynamic throughout the project cycle.

Véronique Roy
Through their understanding of business needs, Novipro experts drew up an action plan with clear priorities in order to reduce risks as quickly as possible. They then provided solutions to make TO networking more robust. In addition, they supported us on an automation initiative through their ecosystem of competent partners.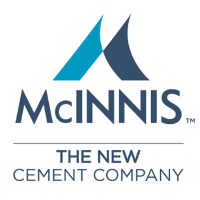 Jean-François Millaire
IT Director
With Novipro's support, we were able to deploy an enterprise manufacturing management solution that will allow us to improve and optimize our processes to achieve our ambitions.
Donald Cayer
IT Director
Novipro allowed us to position ourselves to move into high gear.

Denis Larue
CEO
It's like having your own IT department: a balanced relationship with the business and technology components of the company.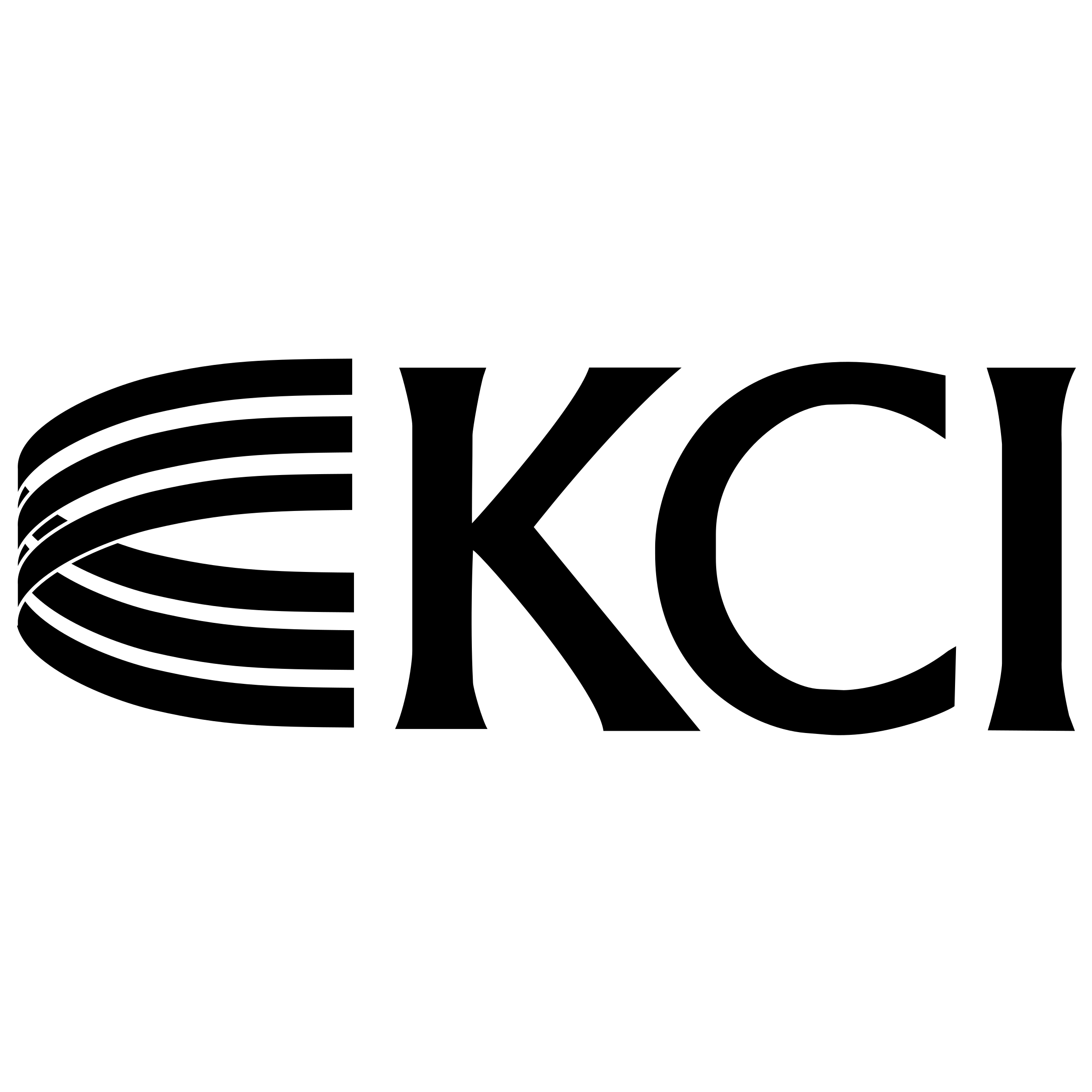 M. Fontaine
CEO
133 - GLOBAL - CTA - Card