---
Digital transformation
With Novipro, step into a more agile, connected IT environment.
Digital transformation needs a good implementation strategy.
Novipro guides you through your digital transformation. We develop a comprehensive strategy that allows you to maximize the benefits of your new IT environment. Benefit from the expertise of a truly multidisciplinary team with experience in a broad range of industries.
---
How do Novipro's digital transformation implementation strategies make your job easier?
To ensure maximum agility, the new ecosystems connecting staff, operations and partners must be aligned with the company's strategies. They should also be part of integrated IT/OT environments.
Collaboration.
Foster more collaboration between employees and internal/external partners.
Efficiency.
Promote better knowledge management, support your institutional memory and facilitate knowledge transfer among your staff.
Value creation.
Redefine employee roles as smart technologies handle lower- value tasks.
80%
2021
... planned for the next two years...
76%
2022
... in Canadian companies.
---
How do Novipro's analytics solutions make your job easier ?
Better visualization
Improved productivity
Reduced downtime
Optimized costs
Automation of low value-added tasks and employee knowledge management
Faster decision-making with complete and impartial data
Increased revenues
IT/OT integration provides: industrial communications and IT systems that are robust, available and secure
124 - CTA - Split Image Classic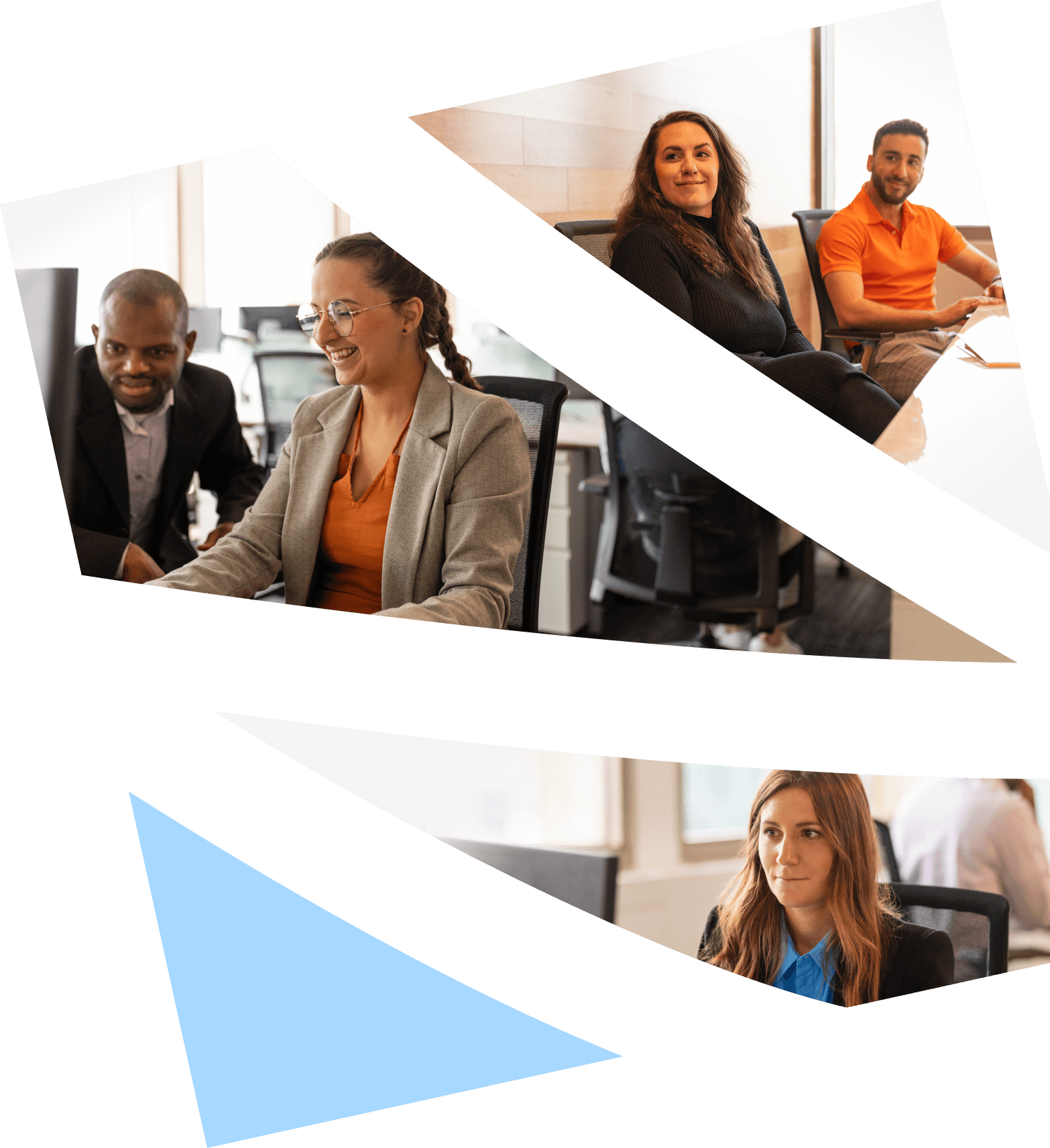 What We Deliver
Novipro delivers comprehensive support throughout the digital transformation process. Benefit from personalized assistance that reflects your company's needs and gives a clear understanding of the situation so that you can make informed decisions. Novipro helps you design and roll out an action plan for a successful digital transformation journey. ---
Check out our latest articles
Visit our blog for a wealth of resources on a wide range of tech topics.
133 - GLOBAL - CTA - Card