Novipro provides top-tier software solutions for a rapidly changing world. A technology leader in Quebec since 1993, we're constantly evolving to stay ahead of the curve. We keep up with the latest innovations, refining our methodologies, solutions and technology services along the way.
What makes us different? We listen. Our focus on actively listening to our customers means we take the time to understand your unique needs, and leverage our insight to surpass your expectations.
---
Flexibility, agility and profitability
Over 140 professionals with in-depth expertise

Managed services

Digital transformation and IT strategy

Security

Governance and data management

Business consulting and solution design

Technology solution design

Digital transformation

Professional services
124 - CTA - Split Image Classic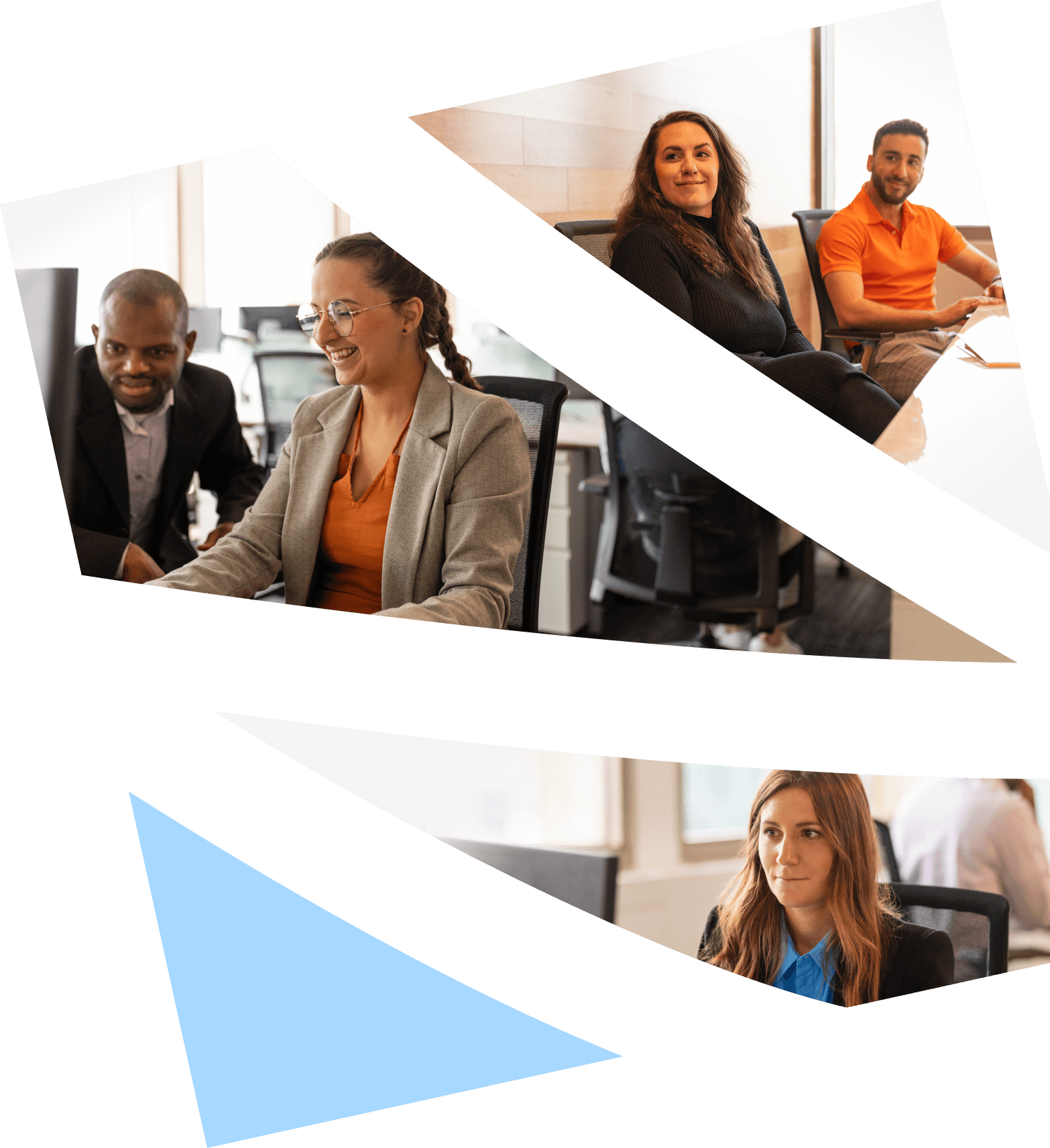 Why Novipro?
Our solutions are deployed by IT experts with decades of experience across a range of industries.
Novipro adapts to your reality – not the other way around. We develop tailored solutions that evolve alongside your business needs, without the delays and extra costs of developing or modifying code. Access updates and new features as soon as they are available.