---
IoT and analytics
Set up and deploy innovative data mining solutions with Novipro's guidance.
Our methodology is based on solid data science knowledge and agile management techniques.
Your data is priceless. Are you considering data analysis? Are you wondering where to start? Novipro helps you quantify the potential of your company's data, gaining valuable insights that help you make sound business decisions.
Novipro's methodology is based on solid data science knowledge and agile management techniques.
---
Leverage your data.
Boost your profits. Sucess factors:
1
Visualize business processes in real time
3
Improve productivity and quality
4
Reduce product rejection and remanufacturing rates
5
Automate low value-added tasks
6
Increase profits and/or profitability
Novipro Lab: Put your data to work!
Novipro Lab is a simulation-based analytics centre. We help businesses accelerate their digital transformation and act as an incubator for pilot projects.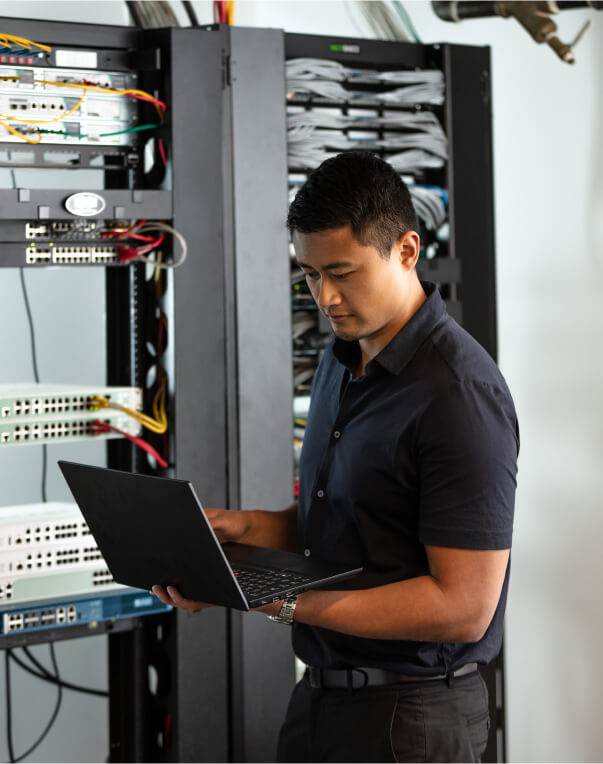 124 - GLOBAL 2 - CTA - Split Image Classic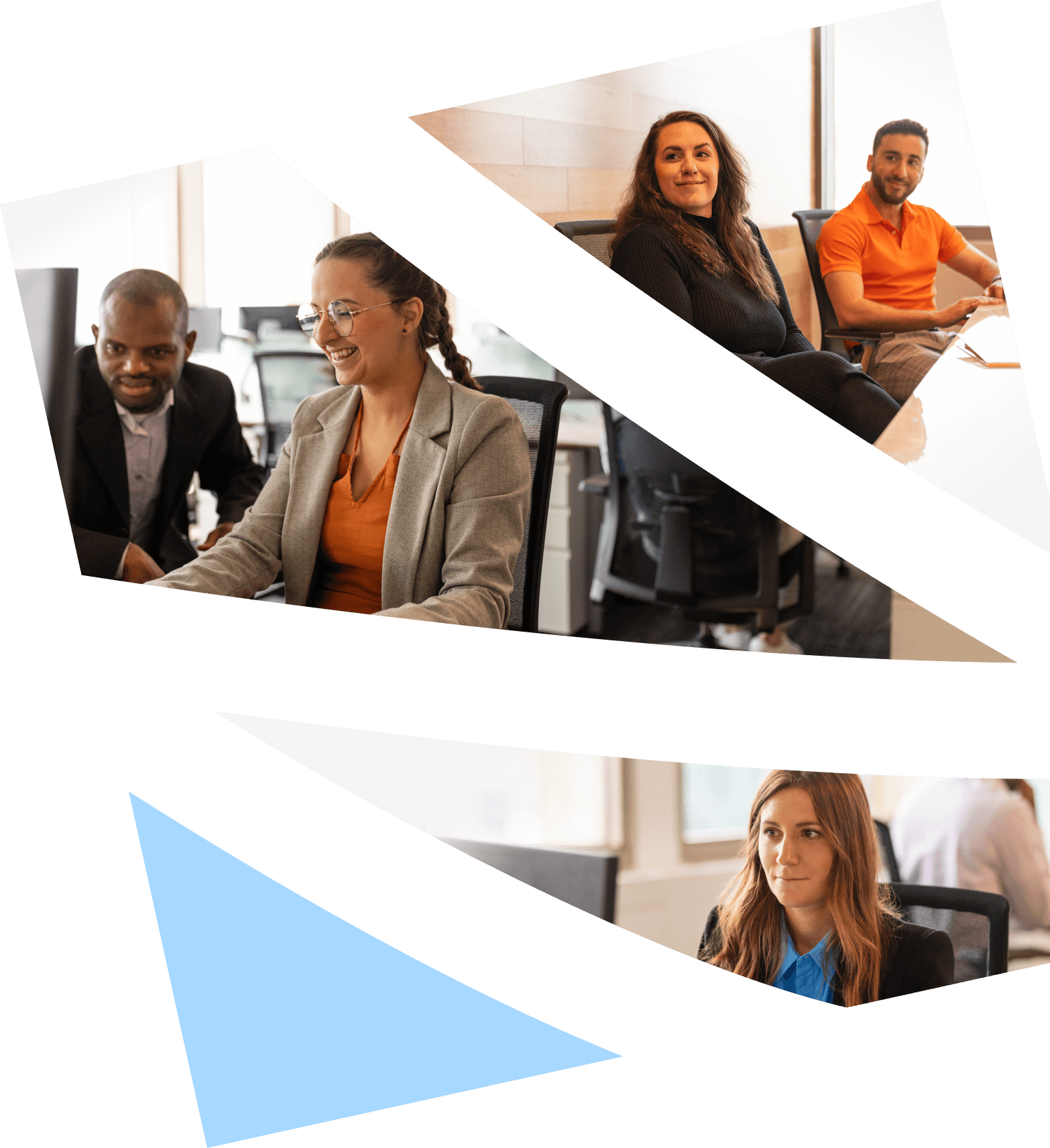 Why Novipro?
Our solutions are deployed by IT experts with decades of experience across a range of industries.
Novipro adapts to your reality – not the other way around. We develop tailored solutions that evolve alongside your business needs, without the delays and extra costs of developing or modifying code. Access updates and new features as soon as they are available.
121 - GLOBAL - Slider - Testimonials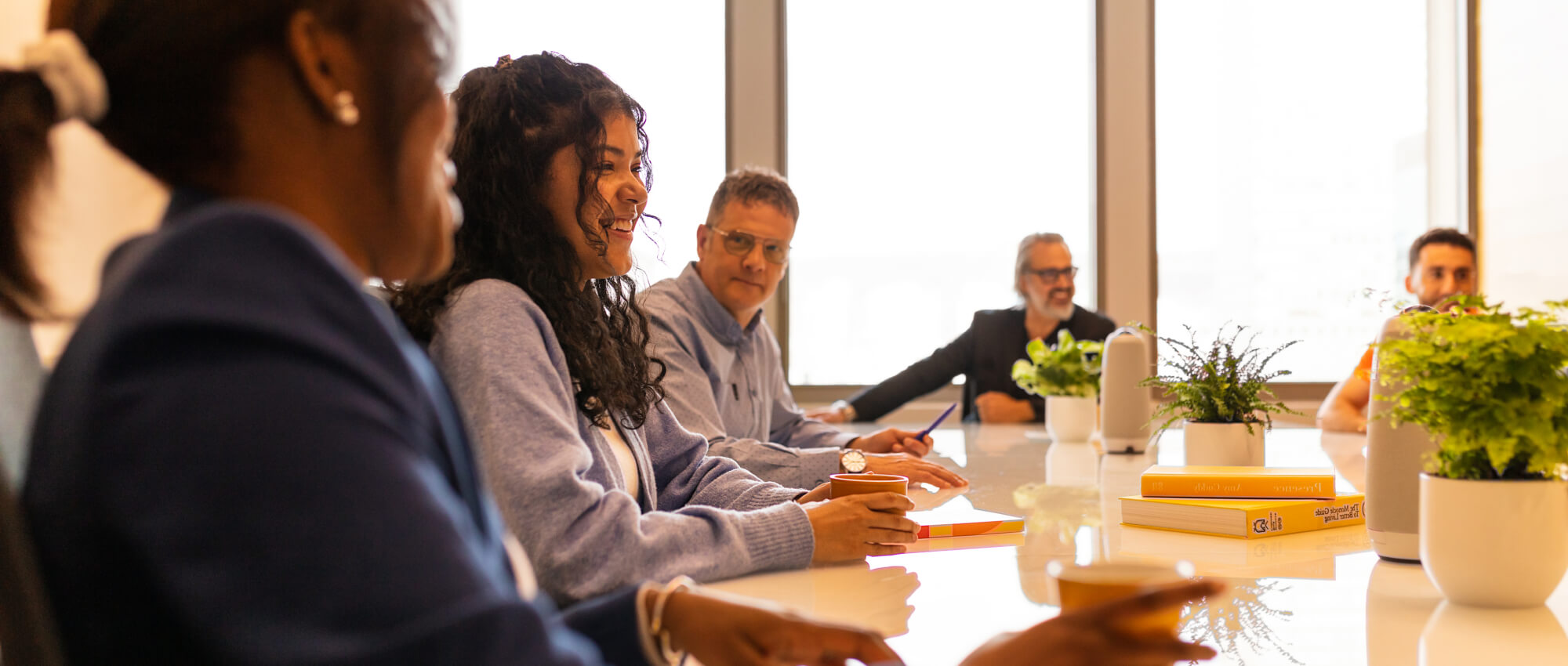 We've found a partner that really cares about our success! Novipro provides turnkey services - and the peace of mind that goes with it. They are our trusted IT partner.
Jean-François Leclerc
CEO
Novipro's bid fit our market the best. We felt they really understood how our industry works and what makes our company unique. Novipro helped us kick it into overdrive!
Dan Nussbaum
CEO
The Novipro specialists pleasantly surprised me by quickly understanding our industry's issues. We are extremely pleased with the service and expertise that Novipro has brought to this project.

Michael Issenman
IT Infrastructure Manager
The Novipro team has unequalled depth! Thanks to their business knowledge of the manufacturing environment, they quickly understand the business needs and challenges of operations/production. They speak the same language and are able to challenge business processes and propose implementation solutions adapted to the customer's reality. Implementations are done as a team with the client, which promotes a more human and friendly dynamic throughout the project cycle.

Véronique Roy
Through their understanding of business needs, Novipro experts drew up an action plan with clear priorities in order to reduce risks as quickly as possible. They then provided solutions to make TO networking more robust. In addition, they supported us on an automation initiative through their ecosystem of competent partners.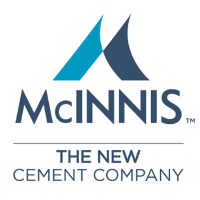 Jean-François Millaire
IT Director
With Novipro's support, we were able to deploy an enterprise manufacturing management solution that will allow us to improve and optimize our processes to achieve our ambitions.
Donald Cayer
IT Director
Novipro allowed us to position ourselves to move into high gear.

Denis Larue
CEO
It's like having your own IT department: a balanced relationship with the business and technology components of the company.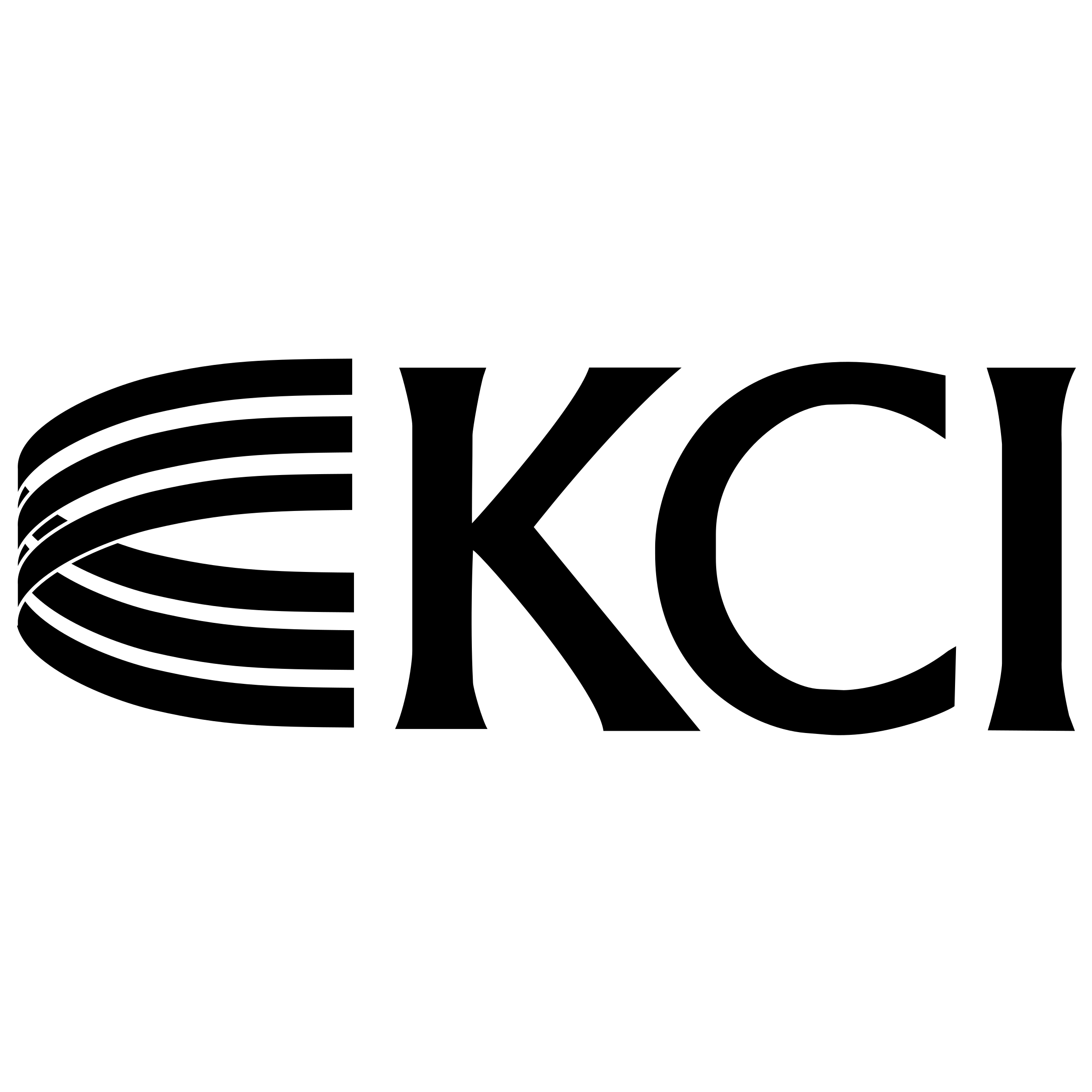 M. Fontaine
CEO
133 - GLOBAL - CTA - Card