Archiving solutions should be simple, flexible and cost-effective.
Whether your business is small, mid-size or large, Novipro delivers the right solution for your organization's data backup, archiving or disaster recovery needs. Our advanced services are based on solid, reliable technologies. Get fast and secure access to your data, no matter the time, location or platform.
---
Smart solutions for all your storage needs
1
IBM
As an IBM Platinium Business Partner, Novipro has the capability to build solutions that fit your business goals.
2
Dell EMC
As a Dell EMC Gold Partner, Novipro can fulfill the entire Poweredge solution according to your unique needs.
3
Lenovo
As a Lenovo Platinium Partner, Novipro provides a complete range of storage and server solutions.
124 - CTA - Split Image Classic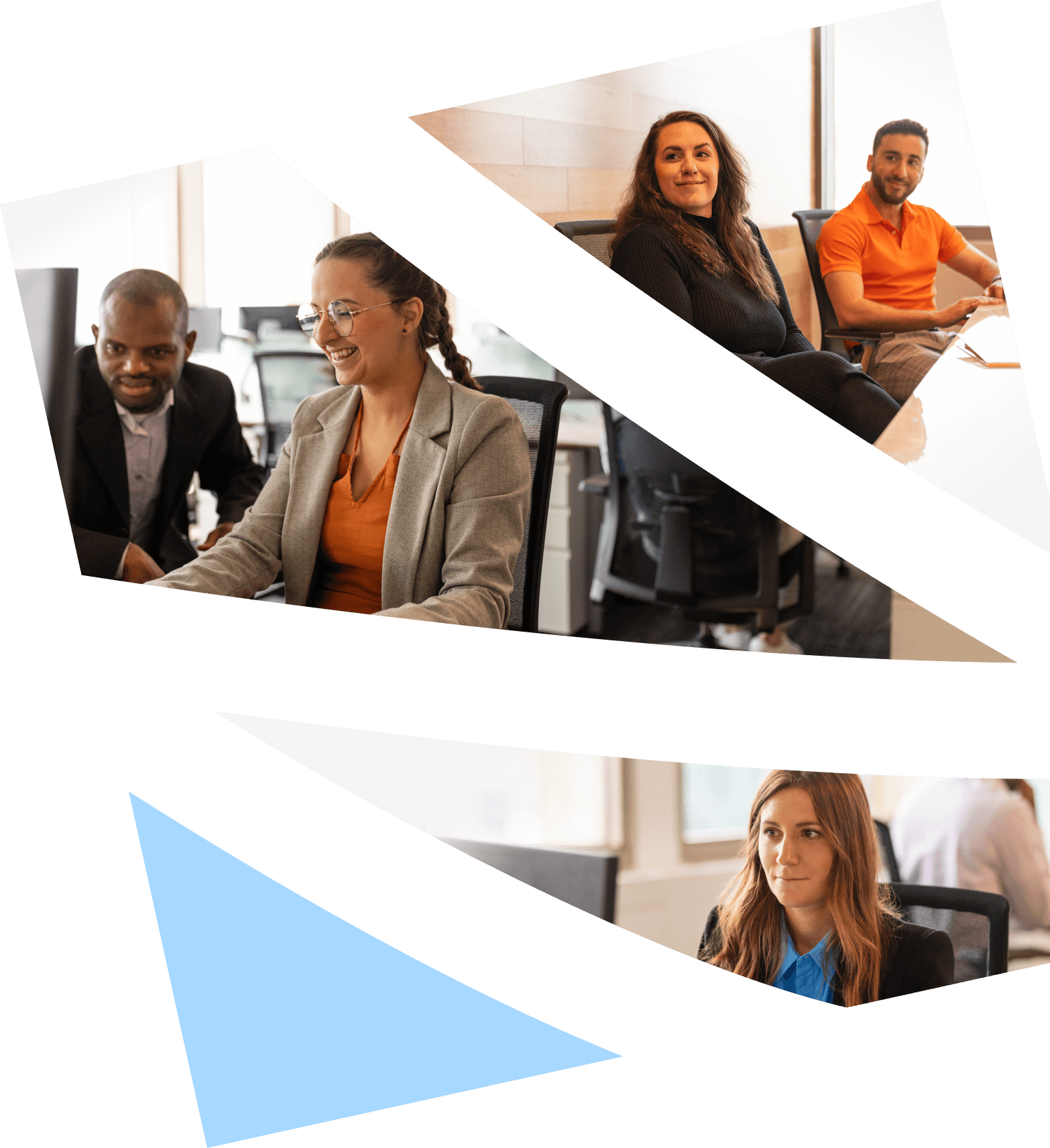 For challenges big or small, Novipro's experts build modern and innovative data strategies.
133 - GLOBAL - CTA - Card ---
Check out our latest articles
Visit our blog for a wealth of resources on a wide range of tech topics.