---
Virtualisation
Novipro provides virtualization solutions to optimize your resources.
Virtualization is more accessible than ever, allowing companies to put virtual resources to work and generate economies of scale.
Novipro leads virtualization projects in any industry, from servers to data centres to work stations. Count on our deep experience and our pool of experts in IBM Z, POWER and other proven virtualization platforms. Novipro delivers custom virtualization solutions that meet the unique needs of your business.
38%
... organizations maintain...
34%
... cloud computing .
124 - CTA - Split Image Classic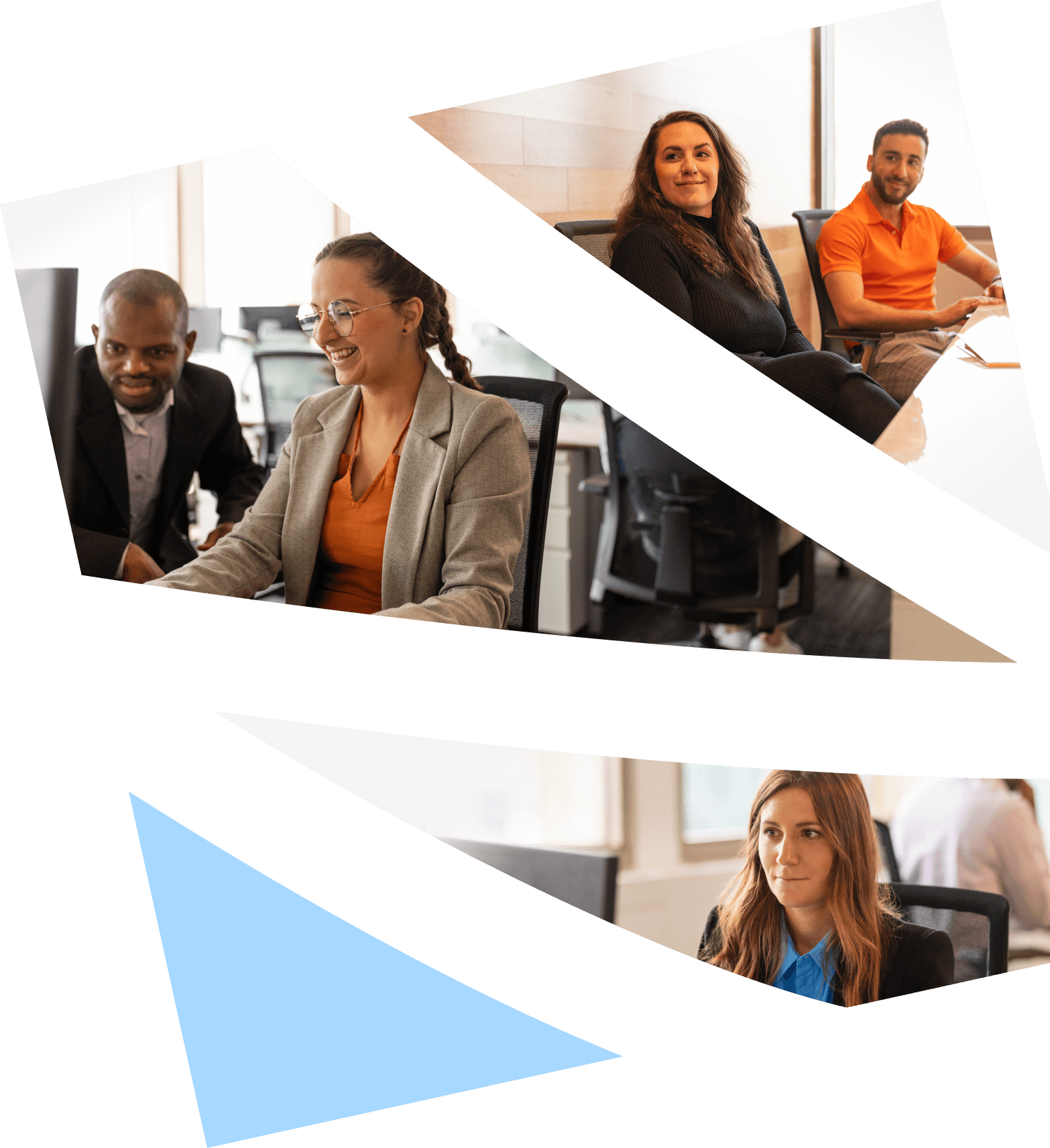 Prepare for the future today
Novipro partners with top providers to deliver the best solutions for our customers. ---
Check out our latest articles
Visit our blog for a wealth of resources on a wide range of tech topics.
133 - GLOBAL - CTA - Card